When launching your ecommerce business in Singapore, one of the top concern you should focus on is ecommerce fulfillment. In this article, we will discuss challenges, solutions, effective models of Singapore fulfillment and state strategies to tackle the problems.
Definition of ecommerce fulfillment
The aspect of your online store where your products are delivered to clients is called ecommerce fulfillment. Your ecommerce fulfillment procedures consist of a number of steps, take place after a customer puts an order. In other words, the fulfillment model includes picking and packing orders, shipping, and delivering to customers.
Challenges and solutions for Singapore ecommerce fulfillment
Generally, Singapore's ecommerce business has seen retail shopping become more and more competitive. We provides vital statistics that illustrate Singaporeans' digital behaviors and states strategies to tackle the challenges as below.
1. The issues of last-mile delivery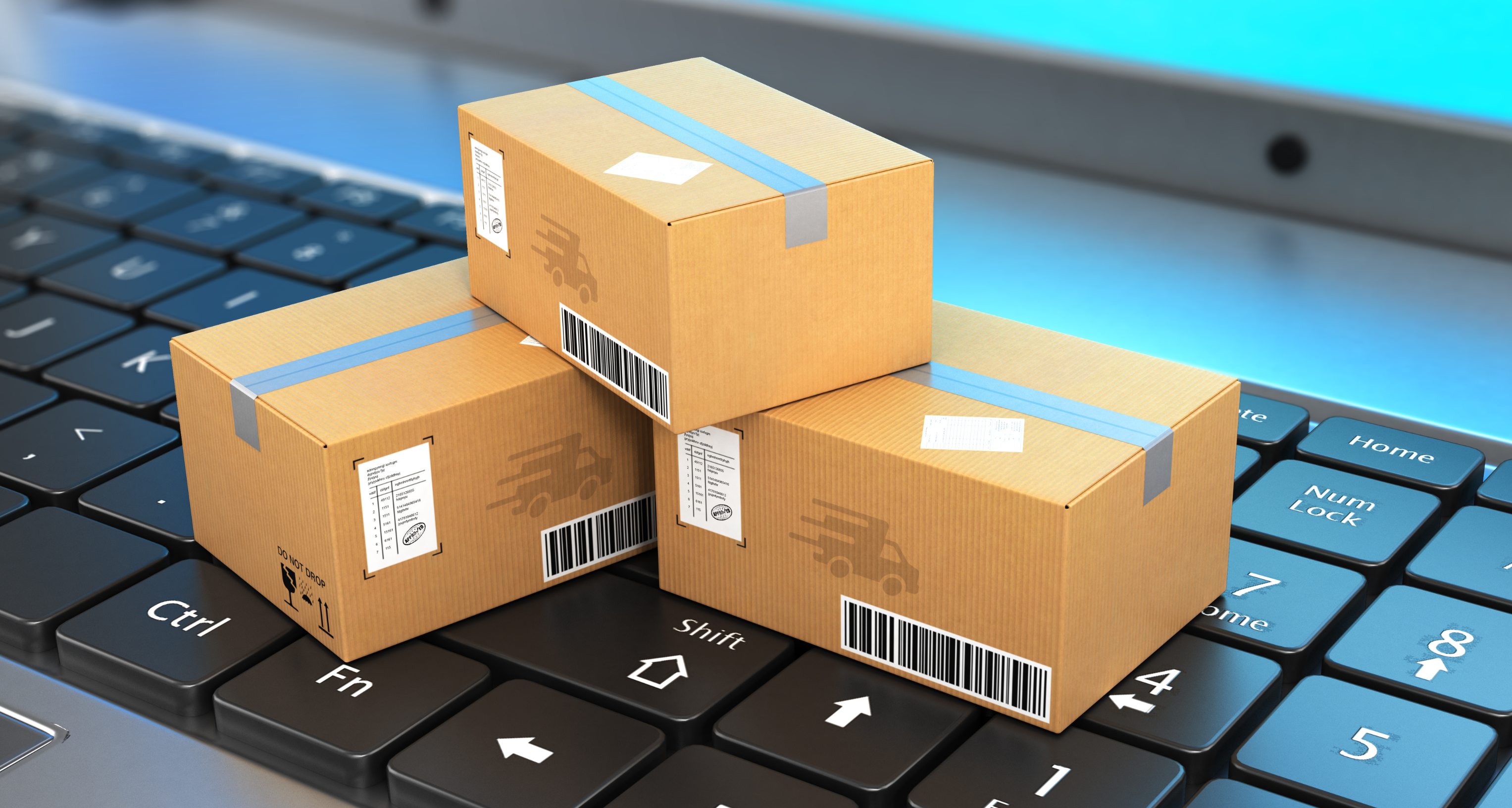 The final and most important link in the ecommerce process chain is the complete process of the parcel leaving the courier service and arriving at the customer's doorstep. According to a McKinsey & Company analysis, the last-mile delivery charges make up about 50% of the overall shipping costs.
The following are the main difficulties Singapore has currently encountered with the last-mile delivery:
– High prices for delivery.
– Deliveries of packages were either missing or delayed.
– Ineffective method to deal with customers' special request. There was no method for customers to ask questions. Ordering and waiting were the only choices.
– Incomplete transparency and poor packaging
– The size of the delivery worker fleet did not correspond to the capacity of the orders, which fluctuated.
For the convenience of delivery routes and management, smart technologies like artificial intelligence and data analytics were not integrated.
Solution
Planned delivery route
To assist in optimizing their delivery routes, businesses have turned to last mile software.
By enabling businesses to respond to any last-minute changes in the plan, the software helps them prevent delivery delays and so increases productivity.
An efficient transport management system aids in optimizing the use of the fleets that are available in comparison to the orders that must be delivered, which reduces total expenses.
2. Exorbitant real estate prices
Singapore is renowned for having exorbitant real estate costs. It is exceedingly challenging for investors or even well-known Singaporeans to set up a sizable multipurpose warehouse. This business model is probably not going to benefit from the time and rate of ROI (return on investment).
The following drawbacks of centralizing warehouses in a location like Singapore are also presented.
High Outgoing Costs
Singapore offers remote access to shopping centers and stores. A product must travel more to reach shops in a centrally located setting. As a result, shipping and other outgoing expenses go up.
High Shipping Time
The longer it takes for a product to go from a central warehouse to a store and then to the client, the more expensive and time-consuming the entire process is.
As a result, the geography and consumer market of Singapore are best served by a decentralized warehouse planning model.
Solution
Distribute multiple small warehouses
Setting up multiple small warehouses across different areas of Singapore is a probable solution
3. Ineffective inventory and management in ecommerce fulfillment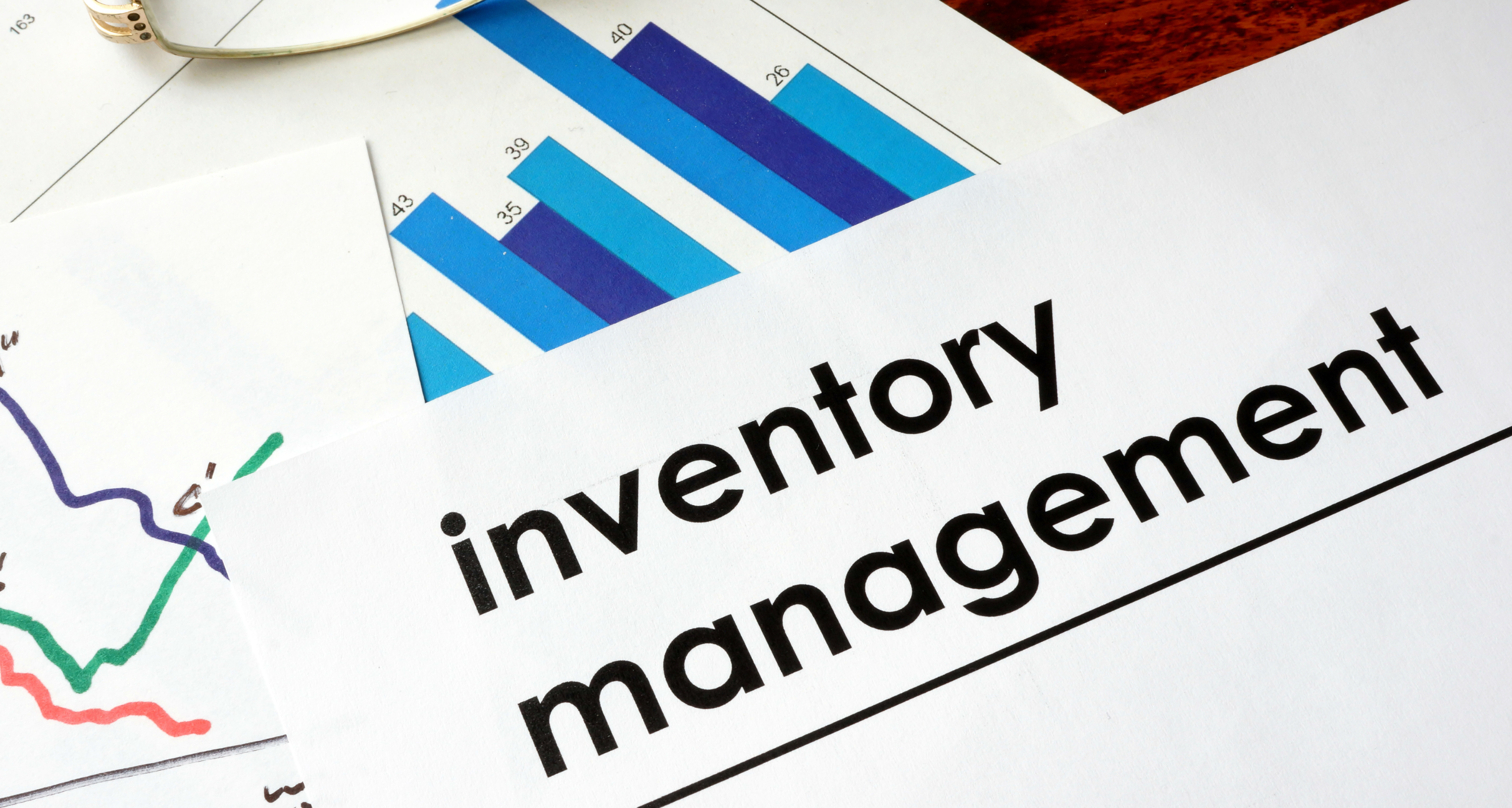 Inventory distortion is a significant issue in the global ecommerce business as well as in Singapore. Only roughly 63% of accuracy is even accounted for by retail inventories. One example of the poor inventory and management is that Singapore experienced a terrible egg scarcity when the epidemic hit in 2020. The need for necessities surged suddenly. In order to fulfill the increased demand, shops had to place more and more egg orders. It was stated that once the demand was met, the distributors had to discard 250,000 eggs in June of the same year.
– The following are some of the main causes of poor management:
– The centers frequently encountered stock-out or overstock problems
– The registered data on manually updated sheets did not match the actual inventory.
– The management and warehouse workers had trouble adding and removing items from the inventory.
– The processes and return-orders associated with it were not adequately integrated.
Solution
Smart inventory management
Inventory management helps prevent business from selling out-of-stock items and alert when business need to place an order or produce more of goods. If you build your ecommerce website on Shopify, you may set up inventory tracking, monitor your inventory, and modify your inventory levels in Shopify's Inventory section. For products and variants whose inventory is being tracked by Shopify, you may also check the history of inventory modifications.
Learn more about Singpost delivery time and shipping here.
4. Order management across omnichannel
Only when clients had numerous touchpoints to place their orders did order management become difficult. As of right now, a warehouse or fulfillment facility receives orders from physical stores, social media sites, e-commerce platforms, or other online marketplaces.
The following are the main order management difficulties the Singaporean ecommerce market confronts:
It was challenging to prioritize and keep track of the orders coming from various sources.
It was a laborious chore for workers at various same- and different-centers to manage multiple spread-sheets for order records. It was prone to numerous entering and synchronizing mistakes.
The center's procedures, starting with order receipt, picking and packing, batch sorting, and order delivery, could not be tracked using an aligned system.
Solution
Automating the process with an Automated Order Management Software is the best way to ensure that an omnichannel order management runs smoothly. With Shopify Plus, business can integrate point-of-sale and ecommerce systems, which helps achieve business' ultimate goal of being an omnichannel retailer and treating every consumer the same, regardless of where they purchase.
Learn more about omnichannel and multichannel here.
Ecommerce fulfillment models in Singapore and effective strategies
1. Direct order fulfillment
Direct fulfillment refers to delivering an order to the customer directly. It occurs when your ecommerce business completes D2C (direct to consumer) sales and sends orders to clients.
Benefits of direct order fulfillment
– Customization of packaging and branding
Drawbacks of direct order fulfillment
This type of ecommerce fulfillment is best suitable for small online store who has lower than 100 orders per month.
2. Third party logistic
An associate or service known as a 3PL (Third-Party Logistics) supports online retailers in managing their supply chain. The management of warehouses and inventories, order fulfillment, shipping arrangements, retail distribution, exchanges, and returns are typical 3PL services.
Benefits of 3PL
– Simple integration and time-saving technology
– Easy to scale and quick to install
– Viewing sales data to gain useful insights
– Access a vast supplier network and more affordable delivery prices
Drawbacks of 3PL
Startups having a shortage of resources and are seeking to grow or concentrate their efforts on product development and marketing should choose this type of ecommerce fulfillment.
3. Dropshipping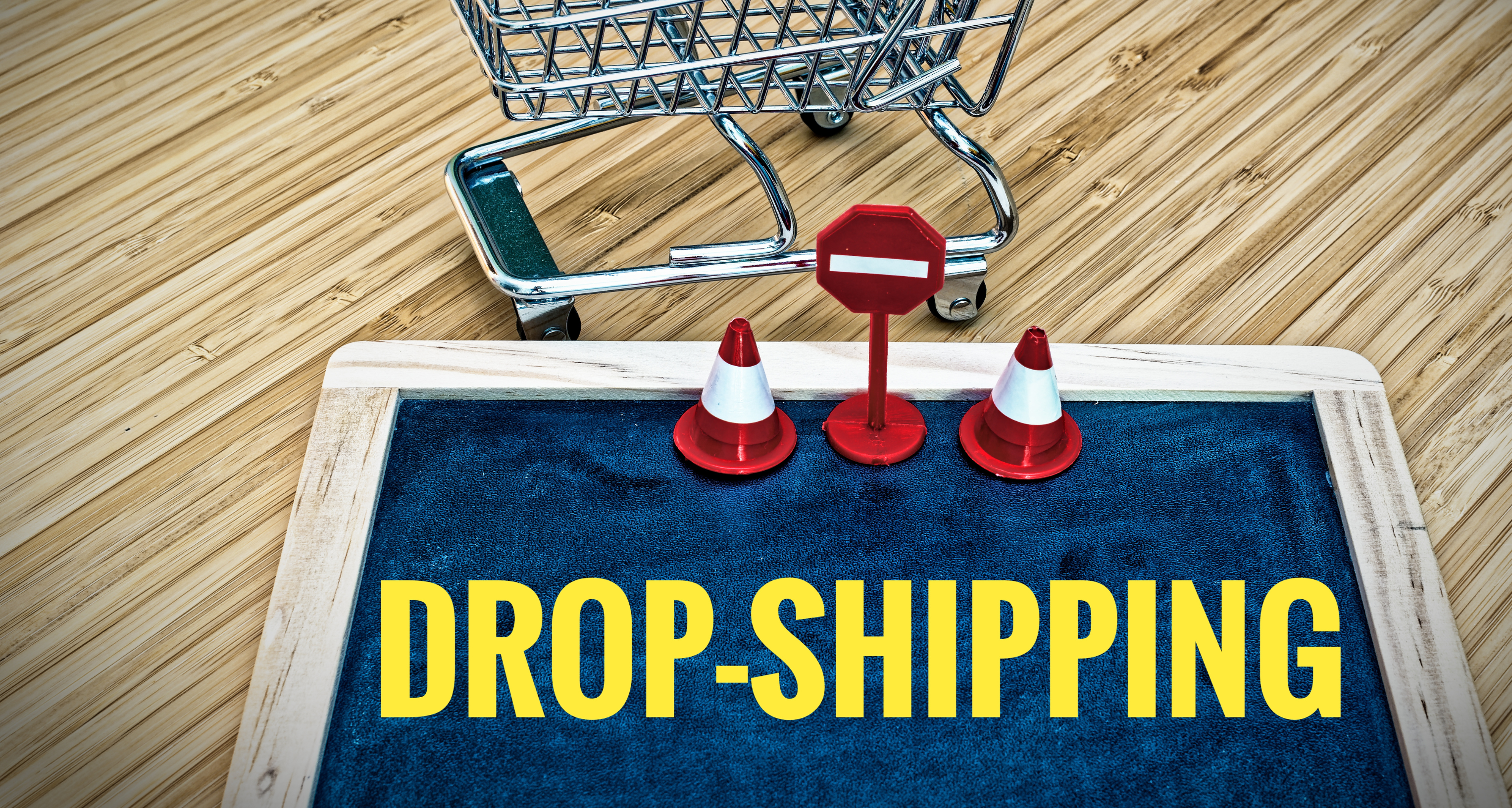 Dropshipping is an order fulfillment strategy where a company doesn't hold inventory of the goods it sells. Instead, to fulfill orders, the seller buys inventory as required from a third party – typically a wholesaler or manufacturer.
Benefits of dropshipping
– Easy to scale up the business
Drawback of dropshipping
– Limited margin of profit
– Customer service not under your control
– No volume discounts and quicker lead times
– Hard for customization and branding
This type of ecommerce fulfillment is a great choice for firms that are just getting started, serving as an additional side business with no full-time obligations or risk.
Learn more about dropshipping in Singapore here.
Conclusion
Reasearching about ecommerce fulfillment in Singapore and choosing the best model for your business is one of a must strategy you should have to help your business grow. If you are considering building an ecommerce website on Shopify, this platform obviously offer the best way to tackle challenges related to ecommerce fulfillment.
Want to hire Singapore's web developers to build your ecommerce website, click here to learn more.