The terms "omnichannel" vs "multichannel" are frequently used in business and marketing. Additionally, both require using multiple marketing channels to reach customers, so it can be challenging to define the difference between these concepts. In this article, we will distinguish these two terms and guide you how to choose the best one for your business.
Definition of multichannel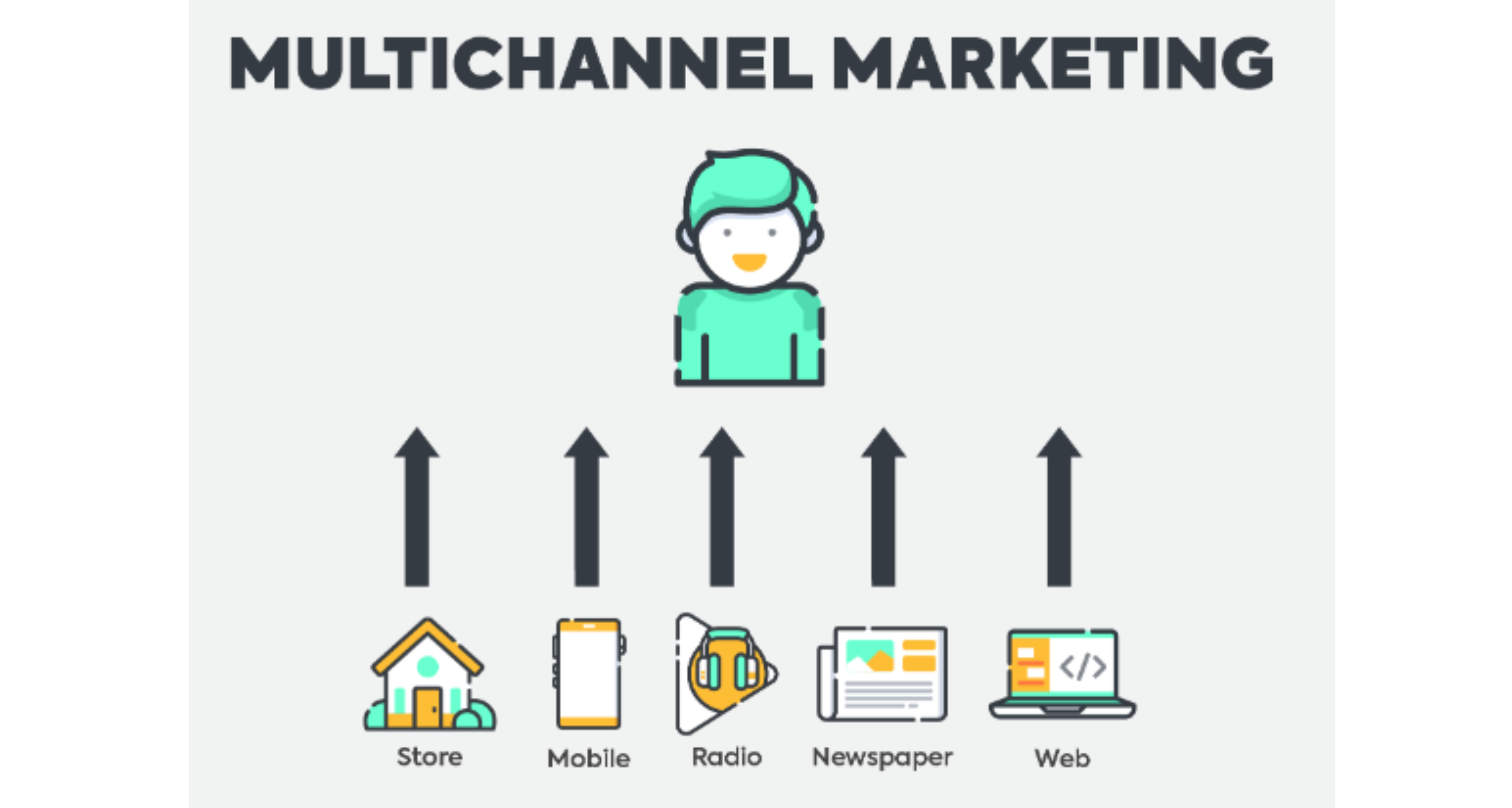 Multichannel marketing is the use of multiple media channels to reach out to customers to promote and spread a brand's message. However, there is no integration between these several channels. For instance, the content of your Facebook advertisement may be totally dissimilar from what you publish on Instagram or in your marketing emails.
In a nutshell, every channel in a multichannel approach functions independently and presents its own set of sales opportunities.
Definition of omnichannel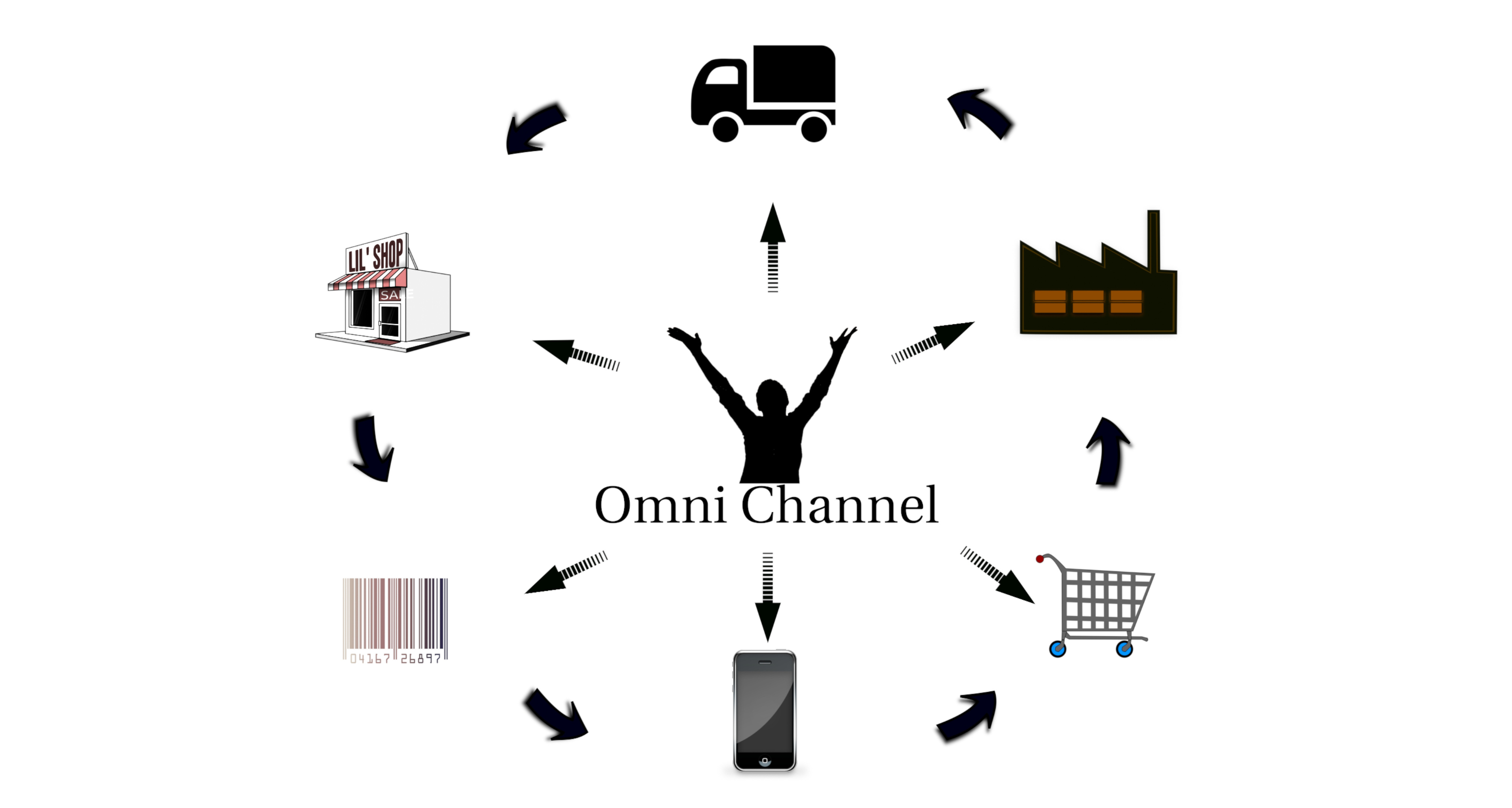 The phrase "omnichannel" also describes using multiple channels to communicate with clients. However, in this instance, the various channels are combined to give the customer a smooth experience. In other words, a user can continue where they left off on one channel or another. For instance, a clothing company may sell its goods online, through its app, on Shopee Mall, in the "Shopping" section of Facebook, and in physical storefronts.
In short, omnichannel allows customers to shift between channels smoothly while interacting with your business. Any marketing content customers encounter when they go to your website, Facebook page, physical store, or any other channel, will be centered on a single idea or message.
Key difference of "omnichannel" vs "multichannel"
The strategy's goal distinguishes omnichannel from multichannel the most. Multichannel uses one or two marketing channels to focus on a product or service, while omnichannel uses marketing channels that are customer-focused.
On the one hand, maximizing the number of channels used to promote a brand is the goal of multichannel marketing. Furthermore, more channels provide customers more options for how they want to interact with a brand. The customer has more options the more channels are available.
On the other hand, the customer, not the channel, is the main focus of omnichannel marketing. Putting the consumer first, the goal is to give them the best experience possible as they switch between channels, reducing friction across various digital touchpoints.
In addition, multichannel emphasizes flexibility, whereas omnichannel concentrates around consistency. In detail, the goal of multichannel marketing is to reach as many people as you can in order to increase brand awareness. Meanwhile, the goal of omnichannel marketing is to provide customers who are already aware of and interacting with a company with a consistent customer experience.
Examples of "omnichannel" vs "multichannel"
Starbucks omnichannel strategy
Starbucks is a great example of using omnichannel to focus on the customer experience. The seamless user experience that Starbucks offers is outstanding. Every time a customer uses a Starbucks card to make a purchase, whether they use a physical card or a mobile device, they earn reward points.
Additionally, on the linked app, coffee enthusiasts are able to:
– Find nearby stores
– Give gifts
– For a quicker experience, place your drink orders in advance.
Additionally, customers may check the songs that are now playing in that particular store and add them to their playlists thanks to the recent Spotify integration.
The application of the omnichannel experience is executed brilliantly and effortlessly in Starbucks' business model.
If you want to build a Shopify website to give your customer seamless user experience, learn more here.
Adidas multichannel strategy
Adidas, a maker of sporting products, is a good illustration of multichannel marketing. They sell their goods through both online and physical stores, as well as through their own website and the Adidas Concept Stores, which are their flagship locations. Adidas is adaptable when it comes to marketing and communication. They employ a variety of mediums, from traditional TV advertisements to social media. On each channel, they send a different message to reach their customers.
This is their message on online shop: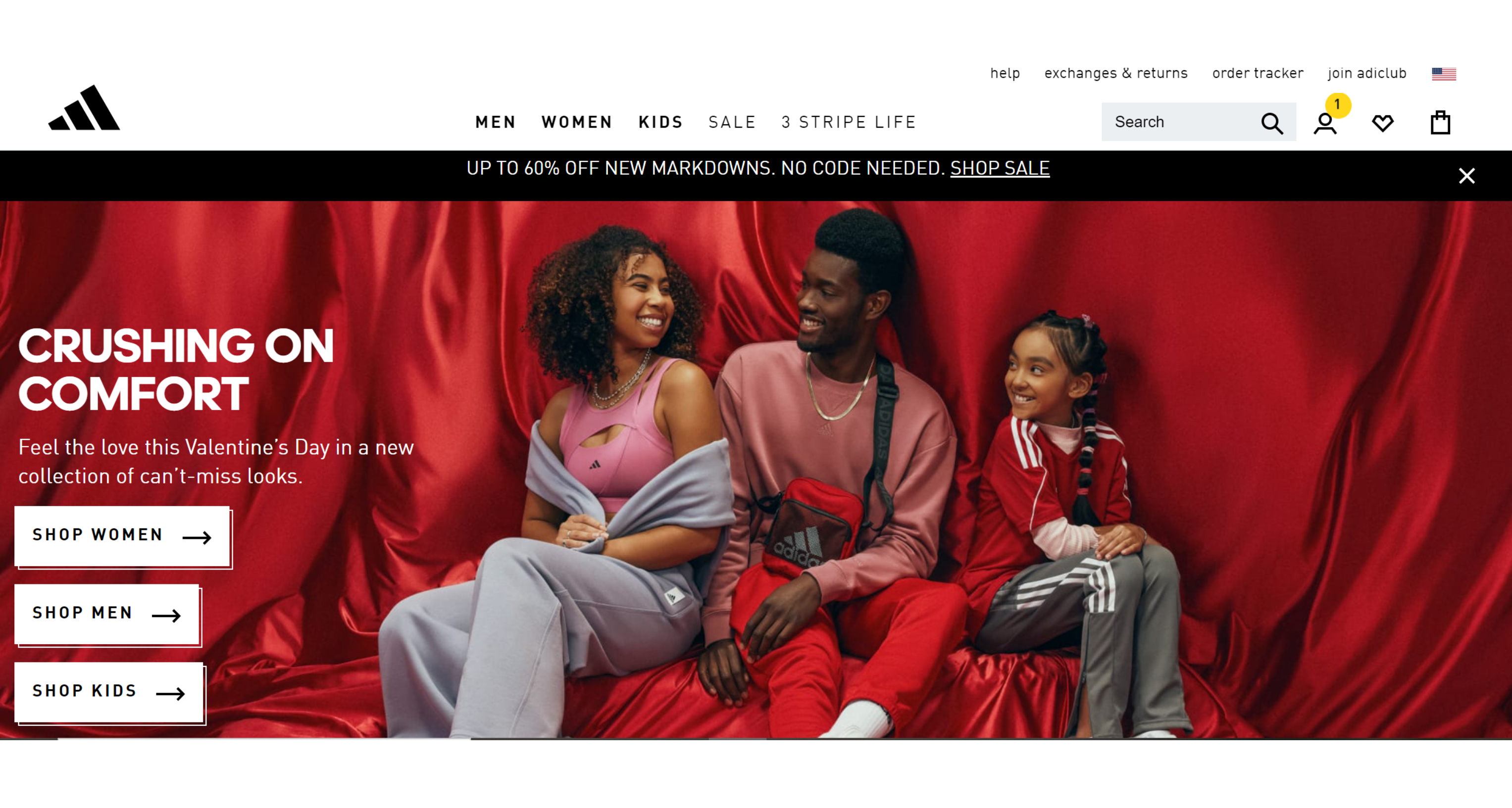 This is their advertisement on Facebook page: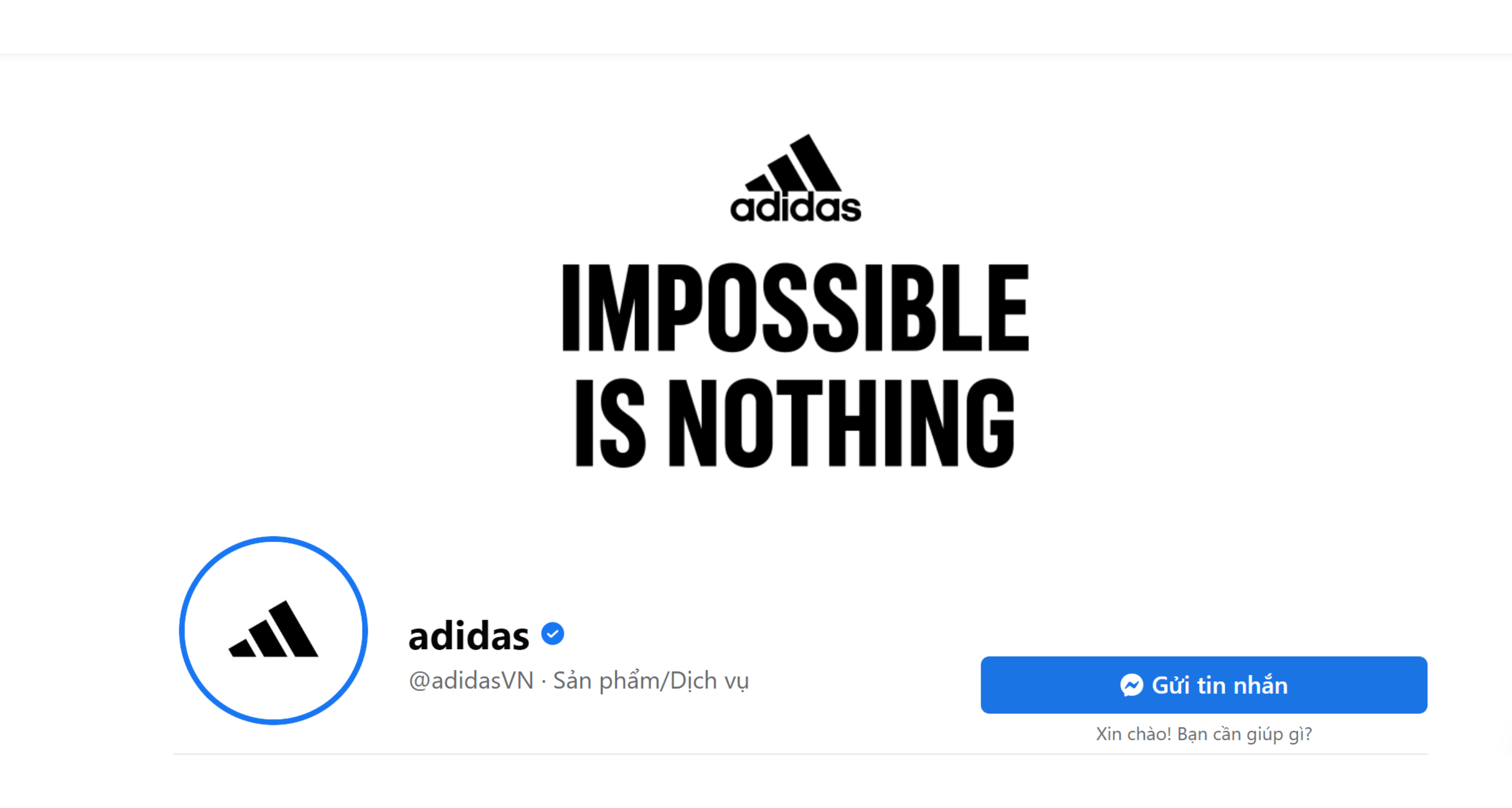 Want to hire web developers in Singapore to build your ecommerce website, learn more here.
How to select the best choice for your business?
At first glance, it would make sense to choose omnichannel, which provides a better customer experience. But it's not quite that simple. You should depend on your business's goal when choosing between "omnichannel" and "multichannel".
Choose the "multichannel" strategy for your business if
If you want to promote your brands and bring your products to customers quickly, using multichannel marketing strategy should be your choice.
In addition, if you lack the funds to fully implement an omnichannel strategy, multichannel marketing may be a good alternative. You could think it's simpler to remain with multichannel marketing because it can still produce positive outcomes even though omnichannel marketing requires more work to deploy.
The main benefit of multichannel is that it provides flexibility by enabling each channel to operate independently. The stakeholders of each channel can concentrate on expanding their channels without having to worry as much about communication.
Choose the "omnichannel" strategy for your business if
Omnichannel marketing, when done correctly, is a fantastic choice for companies of all kinds, including smaller and developing ecommerce marketers.
Going omnichannel can need additional resources in terms of investment and operation, but the benefits of an effective omnichannel strategy far outweigh these costs. If you're willing to put in the effort, omnichannel is the way to go. Benefits range from a better user experience and increased customer retention to improved sales and stronger brand loyalty.
Conclusion
The first step in choosing the best strategy for your brand is to understand the distinction between omnichannel and multichannel. Whether you invest in multichannel or omnichannel, having the adaptability to incorporate new channels will decide your success in the future. If you are starting your ecommerce business and want to hire an ecommerce agency to help, contact us today.