Making the right choices when starting your ecommerce business will determine how successful you are. Hiring a dedicated web developer to help build your website is one of the crucial decisions you might have to make. Therefore, in this article, we will list things you should take into consideration when you want to hire a web developer in Singapore.
Skills checklist of a dedicated web developer in Singapore
1. Technical expertise
Obviously, a web developer possesses technical skills that you need can help your website to grow. There are some crucial factors to take into account when hiring a website developer in Singapore to build your online store:
Expertise in MySQL, JavaScript, and PHP
A solid understanding about ecommerce solutions
Website design trends
Good familiarity with platforms to build ecommerce websites such as Shopify, Woocommerce, etc.
Can deal with cross-browser compatibility problems
More importantly, the web developer should have skills and be clear about your goals and type of ecommerce website you want to build. This is because even in terms of size, websites might vary. Google and Amazon are websites, however, creating websites with billions of visitors will be very different than creating a personal blog.
2. Knowledge about users' experience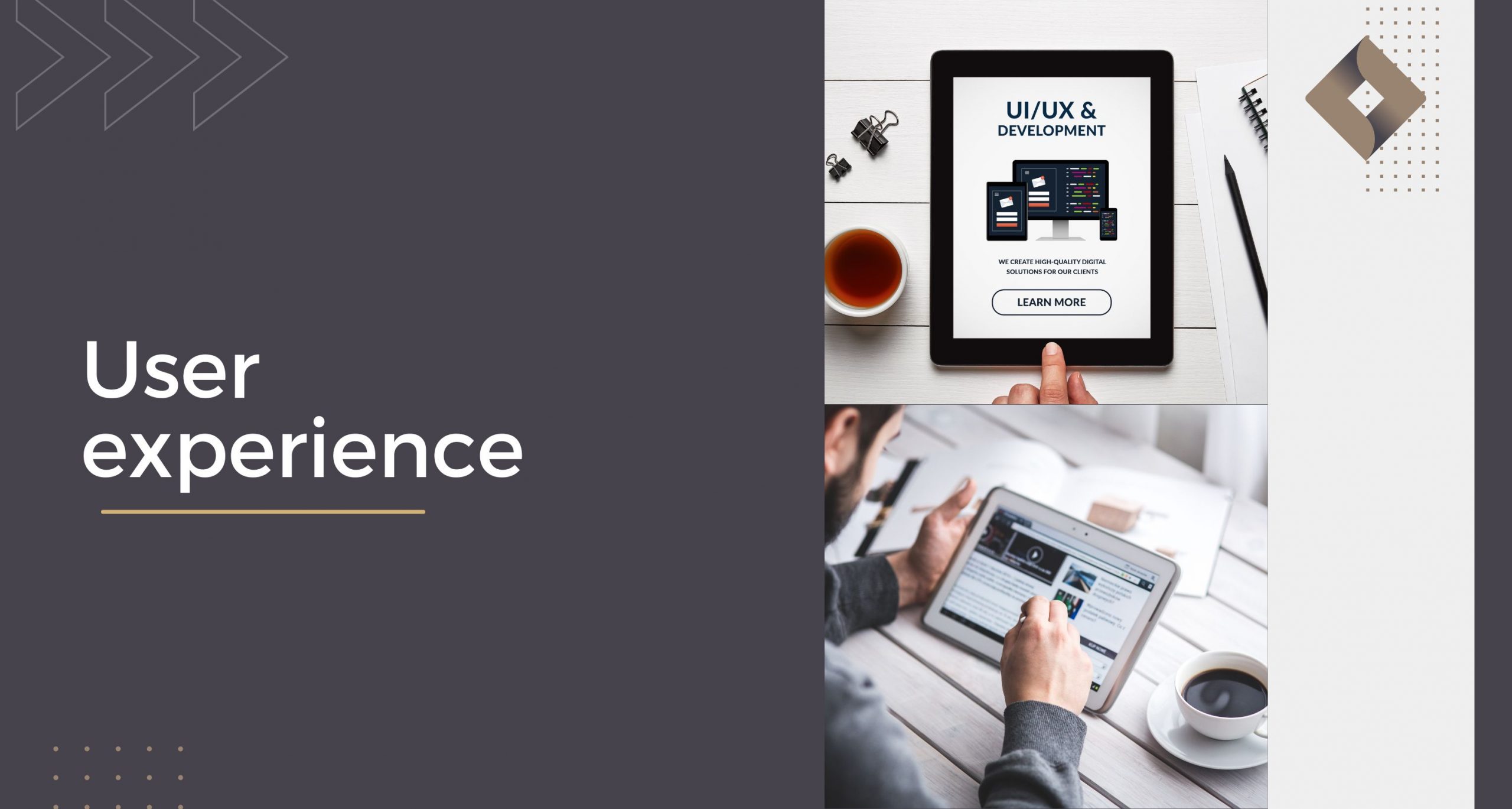 The ability to comprehend user psychology and how to improve experience on your website is a requirement for ecommerce developers.
Especially, an eye for design, programming, and analytics is essential for website developers.
The ecommerce developer you hire should be able to create a website that looks great on any platform, including desktop, smartphone, tablet, and any new gadgets they might not even be aware of yet.
Understanding user behavior and what makes a good website are skills that a website developer in Singapore should possess.
3. SEO understanding
In order to make your website accessible with millions of consumers out there, your web developer needs to have deep knowledge about SEO (search engine optimization). Also, having insight about sitemaps and metadata tags is crucial if you want your developer to understand how search engines crawl and index web pages.
4. Work experience
The right candidate to help you with your website should have professional experience in ecommerce applications and development. A skilled and knowledgeable web developer should be familiar with the fundamentals of SEO, how to analyze website traffic using Google Analytics, and how to utilize and handle various CMS platforms like WordPress, OpenCart, Magento, etc. They also need to be familiar with working with PHP custom coding so they can quickly alter the plugins & theme of your ecommerce website.
5. Fit with your organization
When seeking for the right web developer in Singapore to work with, evaluating their attitude is also a crucial step. This is because you want to make sure that the web developer will fit in the culture of your company.
You should make a list of characteristics requirements. Do you want to hire a good team player? Do you want to hire someone creative coming up with new interesting ideas to help your website? It's important for the candidate to meet 70-80% of your requirements.
Steps to hire the right web developer in Singapore to help you with your online website
1. Decide what kind of developer you need
Have a clear objectives of your website so that you can determine the features you require and choose a developer who can build a website that satisfies those criteria. Based on these factors, you can choose what exactly type of web developer in Singapore you want to hire in the following areas:
Front-end: web designers who concentrate on a website's visual appeal are frequently front-end developers. While the front-end developer applies the style sheet when coding, you may hire someone else to design the website's components.
Back-end: Back-end developers are programmers who create the functional elements of your website. To build the website, these experts frequently specialize in particular programming languages.
Full-stack: Full-stack developers are able to code both a website's design and its functionality. If you need to construct a comprehensive ecommerce website, you might choose this type of freelancer because they frequently have experience with programming languages and design coding like HTML.
2. Consider your budget when hiring web developer in Singapore
Determine the amount of budget you can spend for your ecommerce website. Your website developer must understand what you want to build, how much money you have to spend, and be prepared to give a package that includes everything from the initial design to ongoing regular maintenance fees.
Your website developer in Singapore will comprehend that getting the website up and running is the top concern. Small business owners would not benefit if website developers charged a high upfront fee. It ought to be a cooperative relationship where the
fees are payable as the website and the company start to turn a profit.
3. Find potential candidate and check their portfolio
The databases that experts use to find web developers for their organization are numerous. You might look through these to discover whether applicants have the necessary skill set for the position you need. Ensure that they are familiar with the platforms you intend to use to build your website, such as Shopify, WooCommerce, Magento, or WordPress. If they have websites in their portfolios that you may explore to see if they can construct anything similar for you. Beside, make sure they can help you with maintenance and support.
4. Hire web developer in Singapore and sign in contracts
You can interview candidates and review their project proposal. Once you find the right candidate that meets your requirement, you should write a contract with details of work and your requirement. Specify the work needed, the outcome you want to see, and payment you offer for the web developer so that there would be no confusion.
Conclusion
It can be challenging to find a dedicated web developer in Singapore who can help to build and maintain your ecommerce website. If you need help with finding the right candidate, we are here to help.
About Scuti
Established in 2015, Scuti with 7+ years has developed into a dynamic, flexible, and quick-moving business that specializes in delivering web development for the ecommerce industry. We've created a global presence and work with clients in many different industry sectors. We provide web developer hire service and assist our clients in reducing operational complexity and putting innovative ecommerce solutions for businesses of all sizes, from startups, SMEs to large enterprises. Our main areas of specialty include Shopify, Adobe Commerce (also known as Magento), and ecommerce tools.