Despite being less appealing than online shopping these days, physical stores do succeed at one thing: promoting impulse purchases. People are more motivated to make a purchase the longer they wait in line at checkouts stocked with magazines, beverages, and snacks. Online businesses are unable to use the same triggers (seeing, touching) to promote impulse buying. However, there are still different ways to encourage impulse buy in your Shopify store. In this article, we will discover the psychology of impulse buy and discuss how to apply it to your ecommerce website to promote impulse purchases.
Definition of impulse buy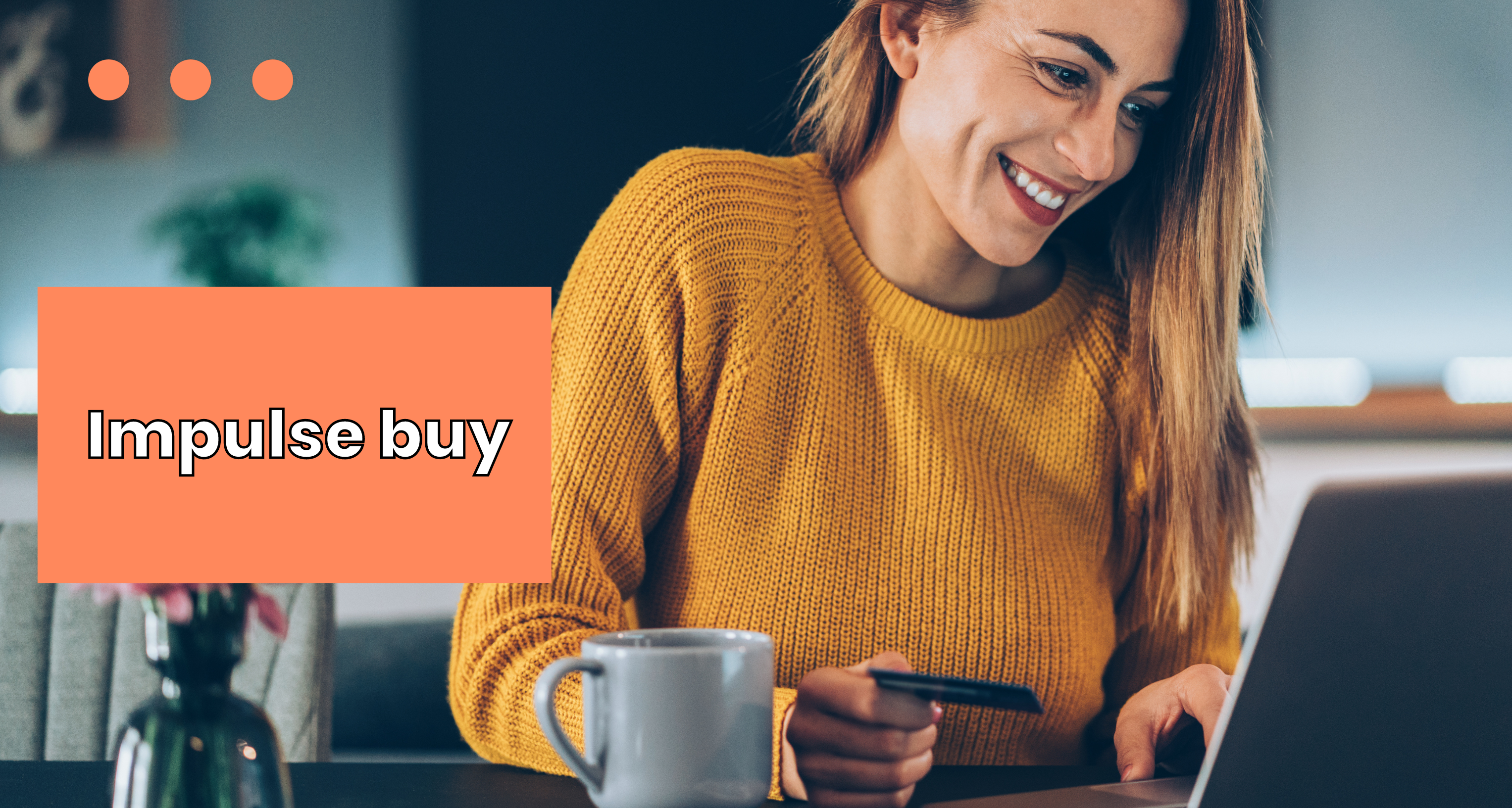 An impulse buy is an unplanned purchase. It can be something minor, like picking up a candy bar at the checkout that wasn't on your shopping list, or something major, like going into a vehicle dealership "just to browse" and leaving with a brand-new car. Impulse purchases are made on the spur of the moment, are difficult to prevent, and are influenced by emotions like delight or rage.
Multiple factors influence impulse buy of customers
Emotions – key role in triggering impulse buy
Emotional state plays a key role in people's shopping behavior. Study found that consumer purchasing decisions are affected by both positive and negative emotions. Impulsive purchases may result from gaining face in a social setting. For example, a woman will buy a jacket in the store if the seller gives her a compliment about how she looks good on that item. On the contrary, someone may make an impulsive purchase if they lose face or feel humiliated, worried, or rejected. This way of behavior is known as self-gifting, or retail therapy.
Past experience
The norms of a shopper also influence the psychology of impulse purchases. For instance, a consumer may think that purchasing a pair of pants will make them feel better about themselves or reduce their bad emotions.
If the product is novel and warns the customer that they're missing out, these beliefs are more relevant. A customer is more likely to view an impulse buy favorably if they previously had a comparable purchasing experience that left them feeling pleased.
Believing of getting a deal
Impulse buy may be caused by the feeling of saving money in the long run. Because consumers are price sensitive, sales promotions frequently have a positive impact on sales. As a result, people are more likely to purchase goods that provide bigger discounts.
Bundling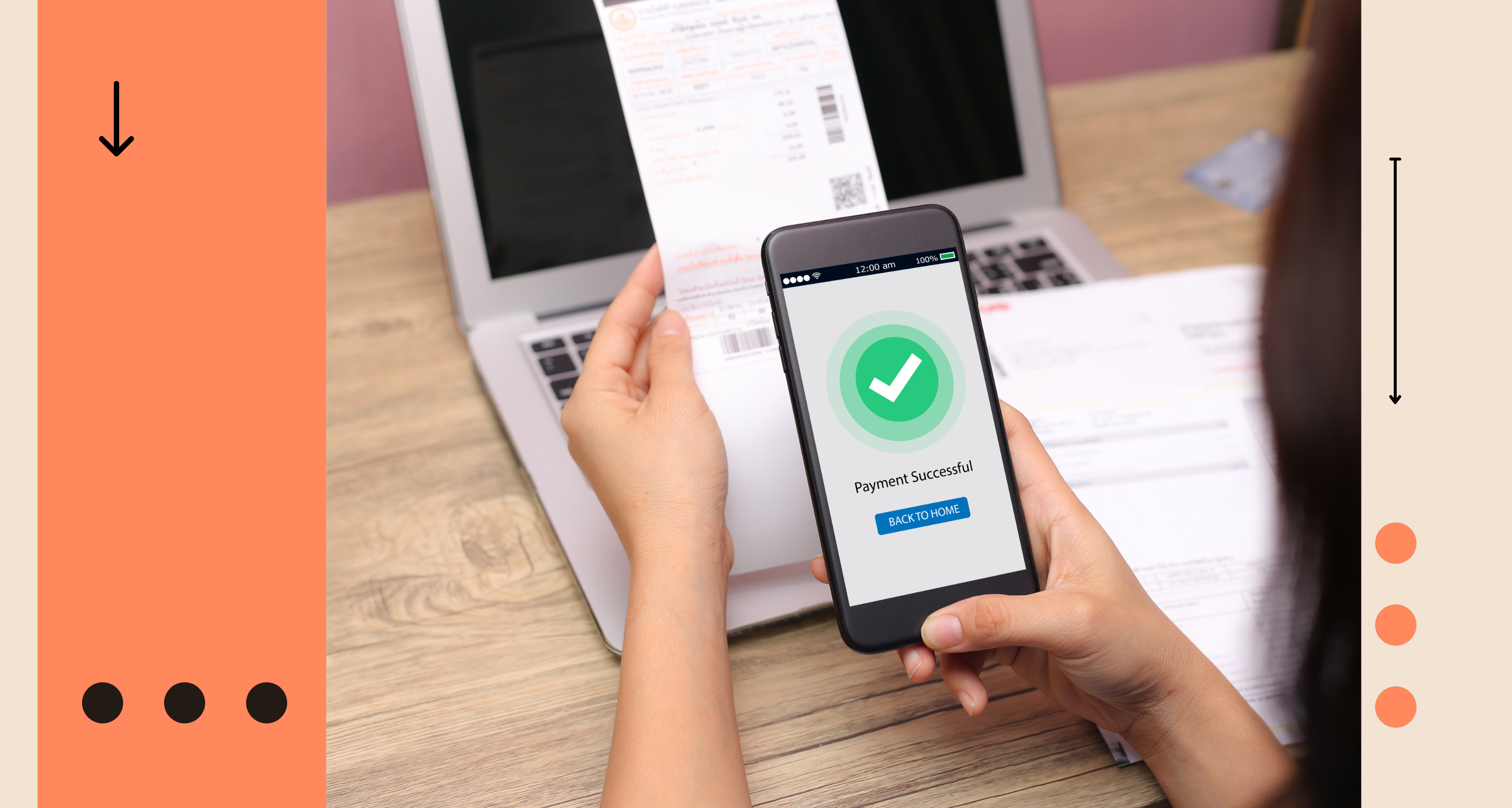 Product bundling refers to a technique in which a number of products are packed and sold for a single price as a single unit. Studies have indicated that bundling offers for hedonic goods, but not for utilitarian goods, increase the likelihood of impulse purchases.
Different ways to encourage impulse buy on your Shopify store
Offer free shipping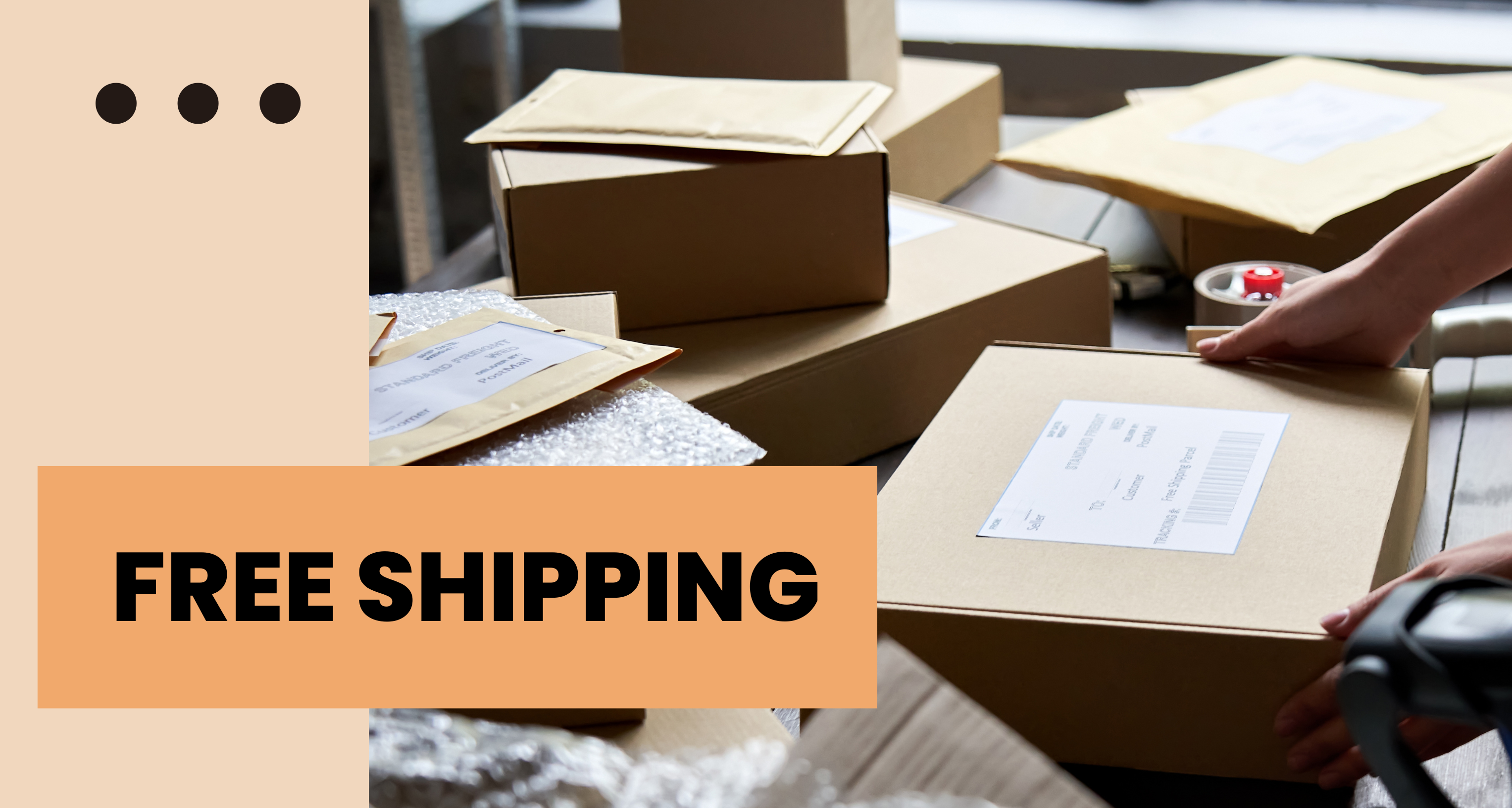 Free shipping is a persuasive promotion that has been found to be more valuable to online customers than the actual shipping charge. 93% of customers favored free delivery over other advantages like discounts and free extra products, according to a Return Customer survey. You have to spend money to offer free delivery, but as the Return Customer study points out, you may utilize more expensive items to make up the difference. Another choice is to calculate the average order amount and then set the free delivery threshold at $20 more than that.
Want to find information about dropshipping? Learn more here.
Give periodical discounts
In online stores, low-cost products are typically purchased on the spur of the moment, much like in traditional shopping. Therefore, you should provide special discounts to encourage shoppers to buy more per visit on your website. One tactic is to provide exclusive discounts on particular holidays or other occasions. Use a newsletter or social media to promote the unique deal.
Ask for upsell by using inexpensive goods
Obviously, the online checkout process is similar to standing in line at a brick and mortar store. In traditional stores, lower cost items are placed close to the checkout. These retailers have discovered that if the upsell products are cheaper, customers are likely to impulse buy.
In your case, you can do it in a similar way by adding a page of upsell to the checkout process. In addition, add a timer to encourage customers to react quickly, rather than think about the upsell. This way of doing benefits both you and your customers. They receive a little extra at a reasonable cost, and you earn a little extra money.
Make product suggestions
Placing impulse-buy items close to more expensive, in-demand goods is one strategy physical stores employ to encourage impulse purchases. This works because even if shoppers could be in a store looking for a specific item, they're more likely to buy it if it matches their interest. Applying this way, you can suggest customers to buy a companion item they hadn't intended to purchase by placing comparable products at the bottom of product pages. You can also offer discounts on the product combination to motivate impulse buy.
Improve design quality of your ecommerce website to encourage impulse buy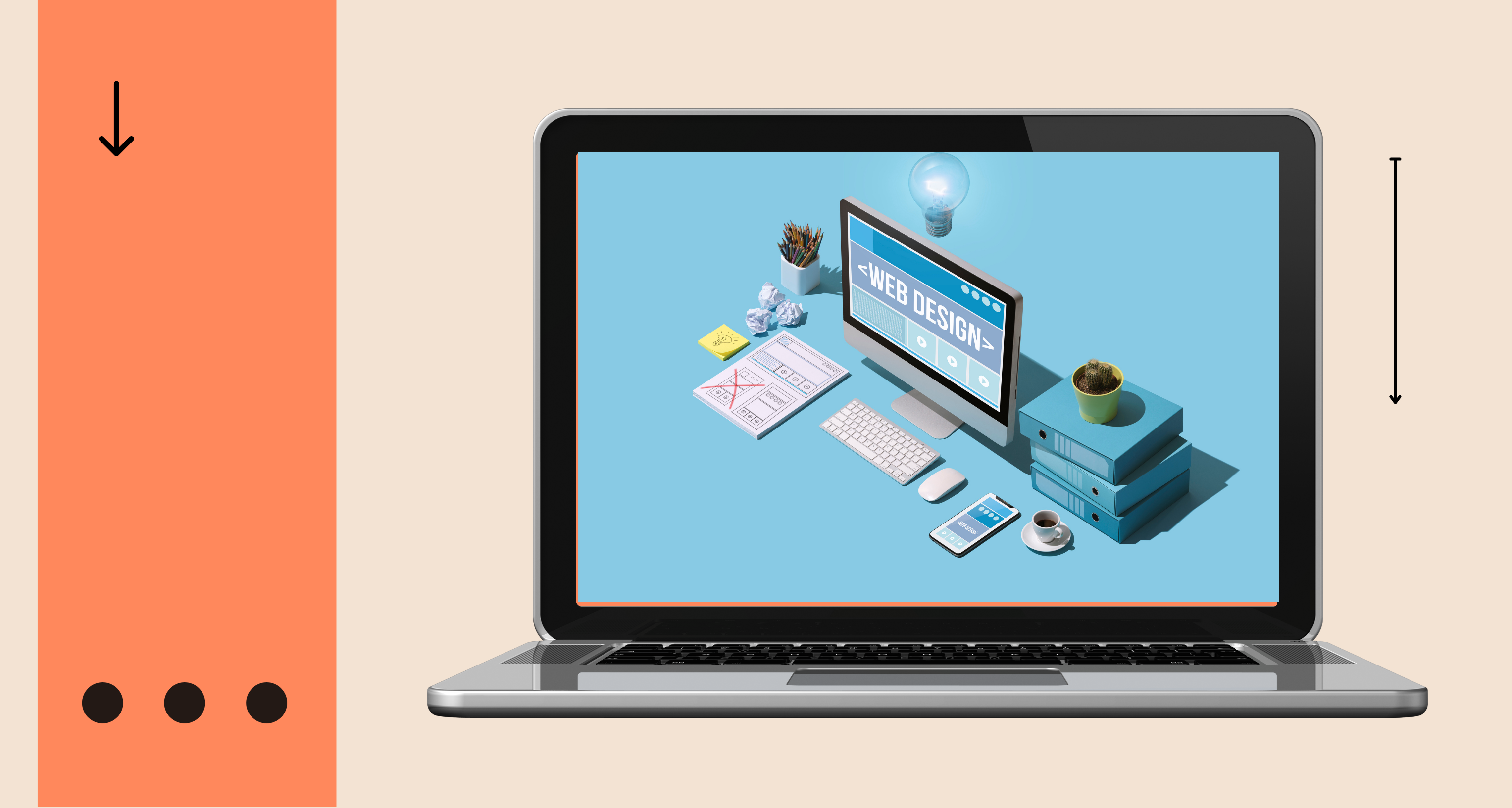 According to a study published in the journal of the Association for Information Systems, the ecommerce website's design and impulse buying are related. In particular, a buyer is more likely to make an impulse purchase the greater the perceived quality of the design. The study's key finding is that design can have both good and bad effects on customers. Despite the fact that some degree of individual, subjective perception is involved, it has been proven that excellent design stimulates impulse buy.
Learn more about top best free themes in Shopify here.
Conclusion
In conclusion, it's crucial for ecommerce businesses to take advantage of impulse buy. The better experience customers have on your website, the more likely they are to make impulse purchases. Make sure you make a detailed plan to create a positive purchase experience for customers and stimulate impulse buy.