The business environment for online businesses and startups in Singapore have never been attractive thanks to incorporating the digital world into companies since the start of the Covid-19 pandemic. In addition, it's no secret that online businesses in Singapore have experienced tremendous growth in recent years, generating billions of dollars in annual revenue. Therefore, if you want to miss out on incredible opportunities, now is the time to start an online business in Singapore. In this article, we look at the step by step to start a low- cost Singapore's online-based business with its benefits and best practices.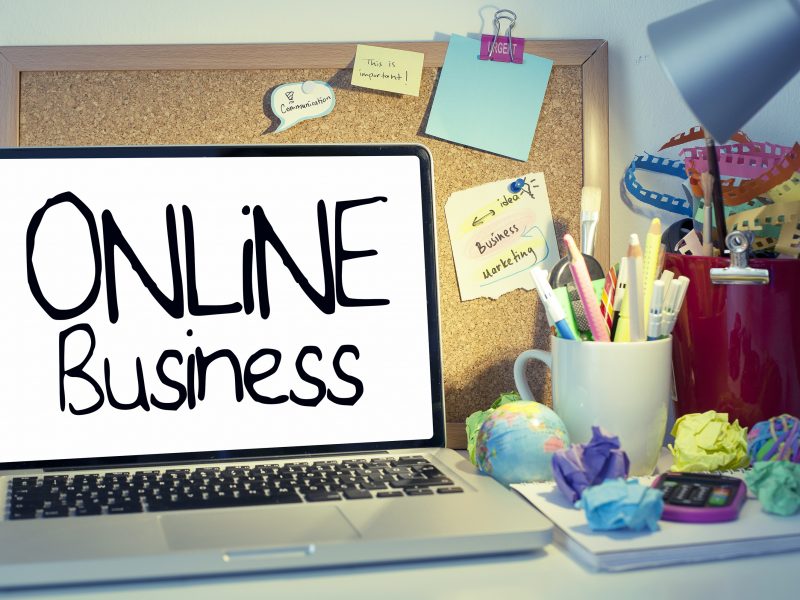 How profitable is e-commerce in Singapore?
According to data and analytics firm GlobalData, the ecommerce market in Singapore is projected to reach $10.7 billion by 2025 with a compound annual growth rate of 16.2% due to changes in consumer behavior. Moreover, over 90% of this city-state's population are internet users. And,a Singaporean spends eight hours and seven minutes surfing the Internet every day. Additionally, Singapore has the most stable internet infrastructure in the region and the fastest internet speed in the world.
With the ambitious goal of turning Singapore into the e-commerce hub in Asia, the Singaporean government has given initiatives to motivate businesses to adapt to the digital world. For example, there are some significant subsidies to offset the economic costs of going online for businesses.
Besides, the most in demand product categories are consumer electronics, fashion and beauty, toys and hobbies, and personal care. An online business in Singapore can be profitable if you have a deep understanding about your market, have a wide range of attractive products, and invest in your online marketing efforts at the right time.
Benefits of starting an online business in Singapore
Low cost
Starting an online store helps you cut the costs related to physical shop rent, store design and construction, and repair. Furthermore, if you decide to sell through e-commerce platforms like Shopee or Lazada, you don't even have to spend on web development because creating a shop on these sites is free.
Business – friendly policies from Singapore government
Many corporations select Singapore as their headquarters thanks to business-friendly policies. With dozens of commercial banks, fund managers, and capital markets, Singapore helps businesses access the capital easily at the low interest rates. In addition, the government has many motivational programs to encourage the business to scale up their online presence.
Another benefit of starting an online business in Singapore is taking advantage of an efficient tax system. Tax incentives are available if you meet the requirements through the city-state's free trade agreements with other countries. Setting up an online business in Singapore is especially easy. You can register your business in a few days compared to other places where business registration takes longer.
How to start a low – cost online business in Singapore successfully?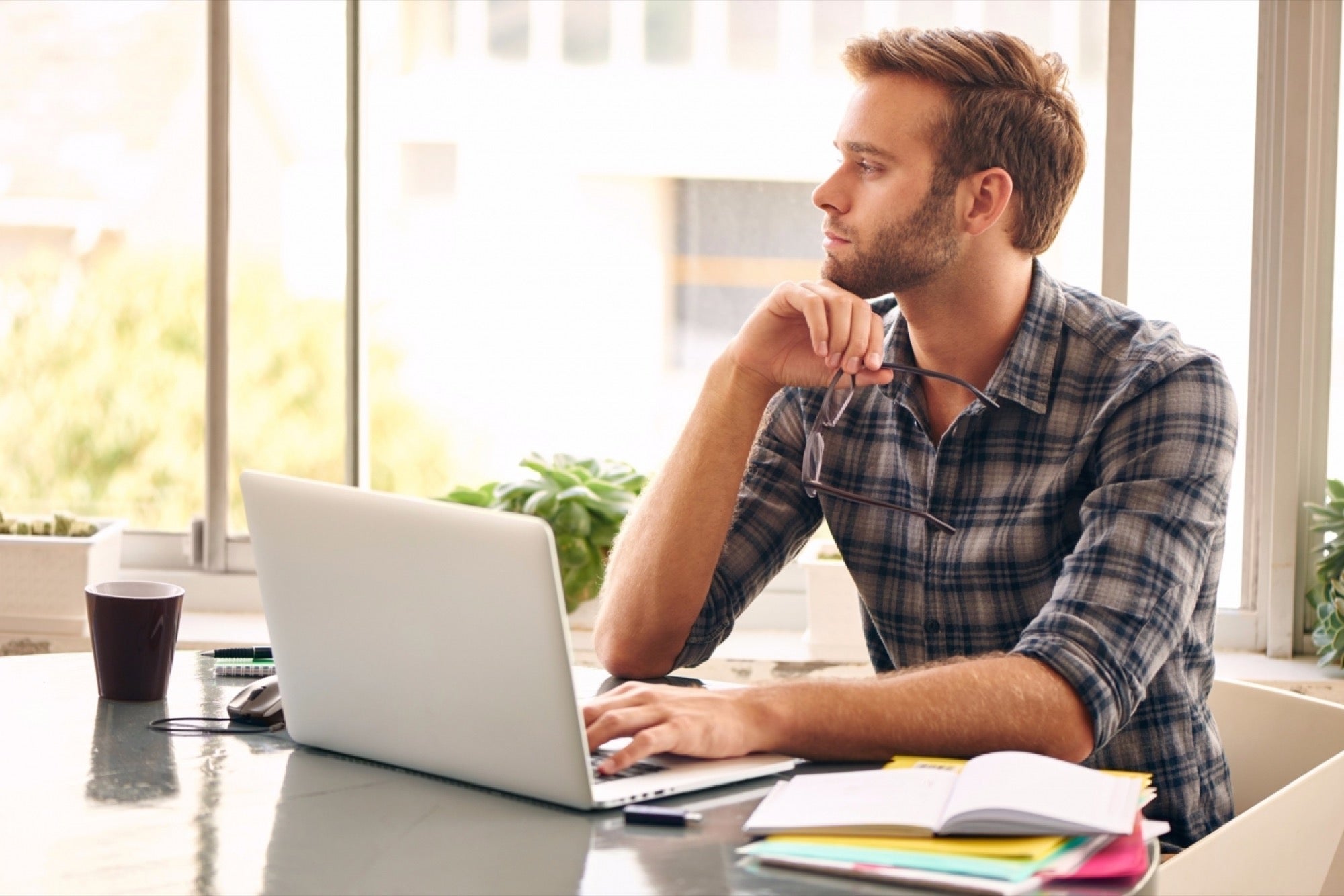 Step 1: Research and planning
Conduct in-depth research to understand e commerce market overview, current trends and demand, competitors and your target customers. To do this, you can discover how your potential competitors are running their business, review the relevant sources and documents which gives you an idea about the demand within your target niche.
After analyzing , you can determine:
The product or service you will sell
Potential competitors and their strengths and weaknesses
Suppliers
Your target customers
Your competitive advantage and value proposition
A backup plan in case something goes wrong
Once you have a clear understanding of the market business model, products or services, it is time to develop an online business.
Step 2: Register your business
The registration of your business announces and confirms the business name used is your business and identifies your legal status as a business. This is essential because the business's liability may lie entirely with your business or pass on to you, leaving you personally responsible for any problems.
Online businesses also have laws that you have to follow regarding privacy, security, copyright and taxation. Therefore, you should read and research carefully in order to prevent any issues that could damage your personal finances.
Step 3: Register Your Domain Name and choose web host
To start an online business, you need to register your domain name and make sure that it isn't being used. Then, you find a web hosting company to host your website which allows your site to be found on the internet.
Step 4: Build your website, select your sourcing and fulfillment methods
The website of an online business in Singapore is as important as the physical location of your brick and mortar shop. Therefore, you should pay attention to this part as you would if you were renting and shopping. For many online businesses, hiring ecommerce website development company in Singapore is the cost effective solution to create your website makes sound business sense.
Depending on the products or services you will sell, you must also evaluate and choose reputational suppliers and inventory as well as the reliable methods of delivering products or services to your customers. Taking the adequate research time on these aspects can make a difference between success and failure.
Step 5: Create great content for your website
The content on the website is the initial point of contact that draws people's attention to your online business in Singapore and the effective lead generation process within your sales funnel. Therefore, you should make it more amazing, detailed which makes readers easily follow your writing style, understanding the thoughts you are trying to describe. Moreover, the content is more than just words. You can images, video, and audio to grab people's attention instantly because users have short attention spans
Step 6 : Launch your ecommerce website
You will publish your website and let the world know you are open for business by lots of methods such as:
-Social media platforms
– Email marketing
– Online ads
– Traditional ads
Of course, you're just getting started, but by completing these steps, you'll have a solid foundation for your online business in Singapore.
Conclusion
Having an online business in Singapore can be highly profitable and can offer high profit margins at low costs but they must be set up properly. With a skilled team, Scuti has consulted and developed thousands of ecommerce websites successfully in Singapore to date with budget-friendly incorporation services. For more details, feel free to contact us.