Your online store's checkout process is a crucial step in boosting conversions. According to statistics, 69.99% of shoppers abandon their carts on average across all industries. You wouldn't want it to occur in your online store's shopping cart, if you were an ecommerce firm owner. Therefore, in this article, we will suggest different ways to optimize your shopping cart SEO-friendly of your ecommerce website.
1. Improve your ecommerce site's loading speed
The overall consumer experience depends on loading times, but they are especially important during the checkout process.
Hubspot estimates that a 1-second delay in the site's loading speed would cost Amazon $1.6 billion in lost sales annually. Furthermore, 40% of your visitors will abandon their shopping carts if it takes longer than three seconds for your sites to load. You should make an effort to make sure that your checkout pages load as quickly as possible.
If you want to hire an ecommerce agency to help you improve your website's loading speed, learn more here.
2. Offer a range of shipping choices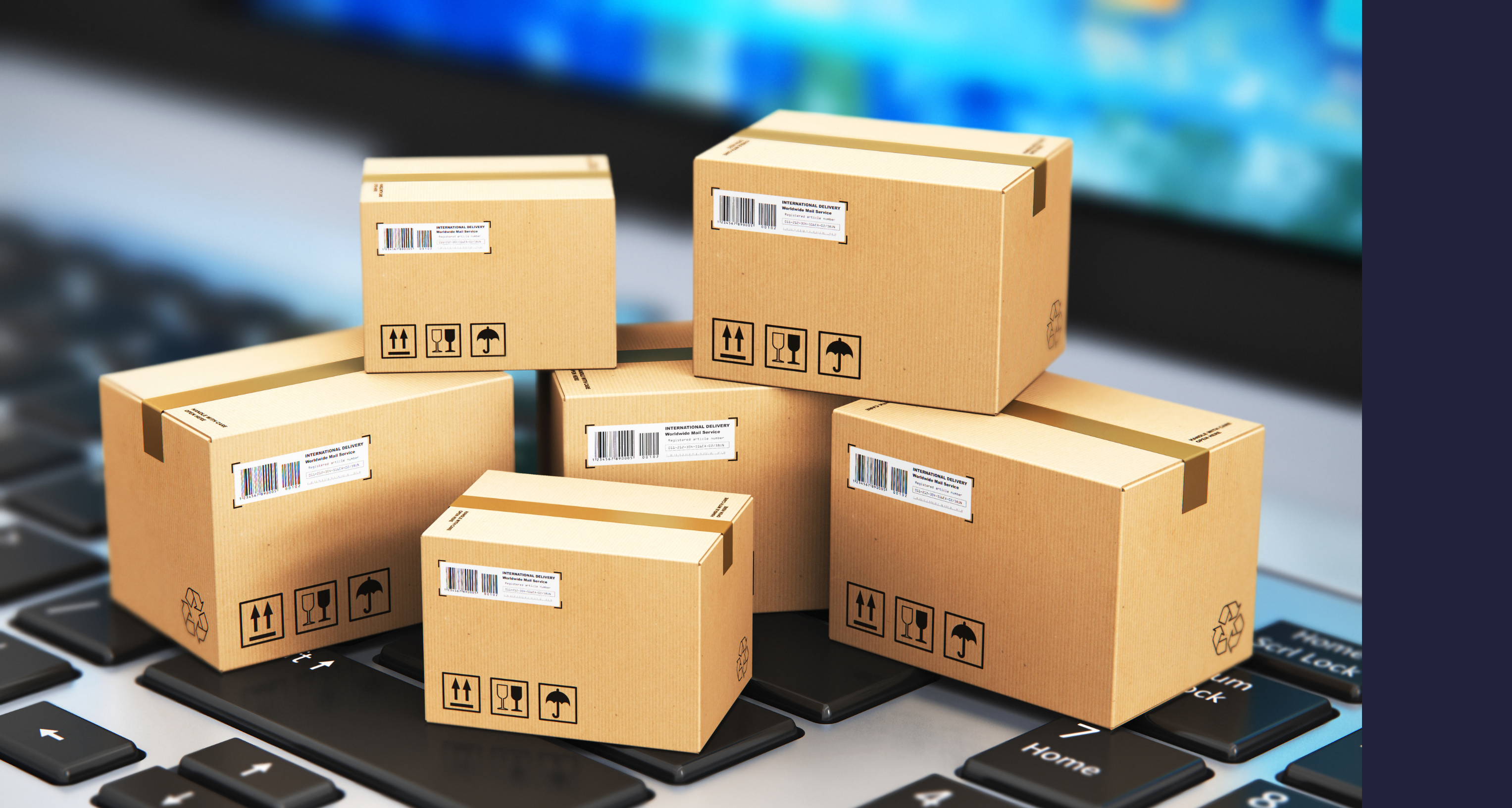 If you give more clients more ways to buy and pay for their purchases, they will appreciate your e-commerce website more.
If you put yourself in the position of your potential clients, you will realize that some of them require the product right away, making urgent delivery a fantastic shipping choice. Some shipping choices to include on your ecommerce website's checkout cart page should be standard local delivery, free shipping, urgent shipping, etc.
3. Offer a variety of payment options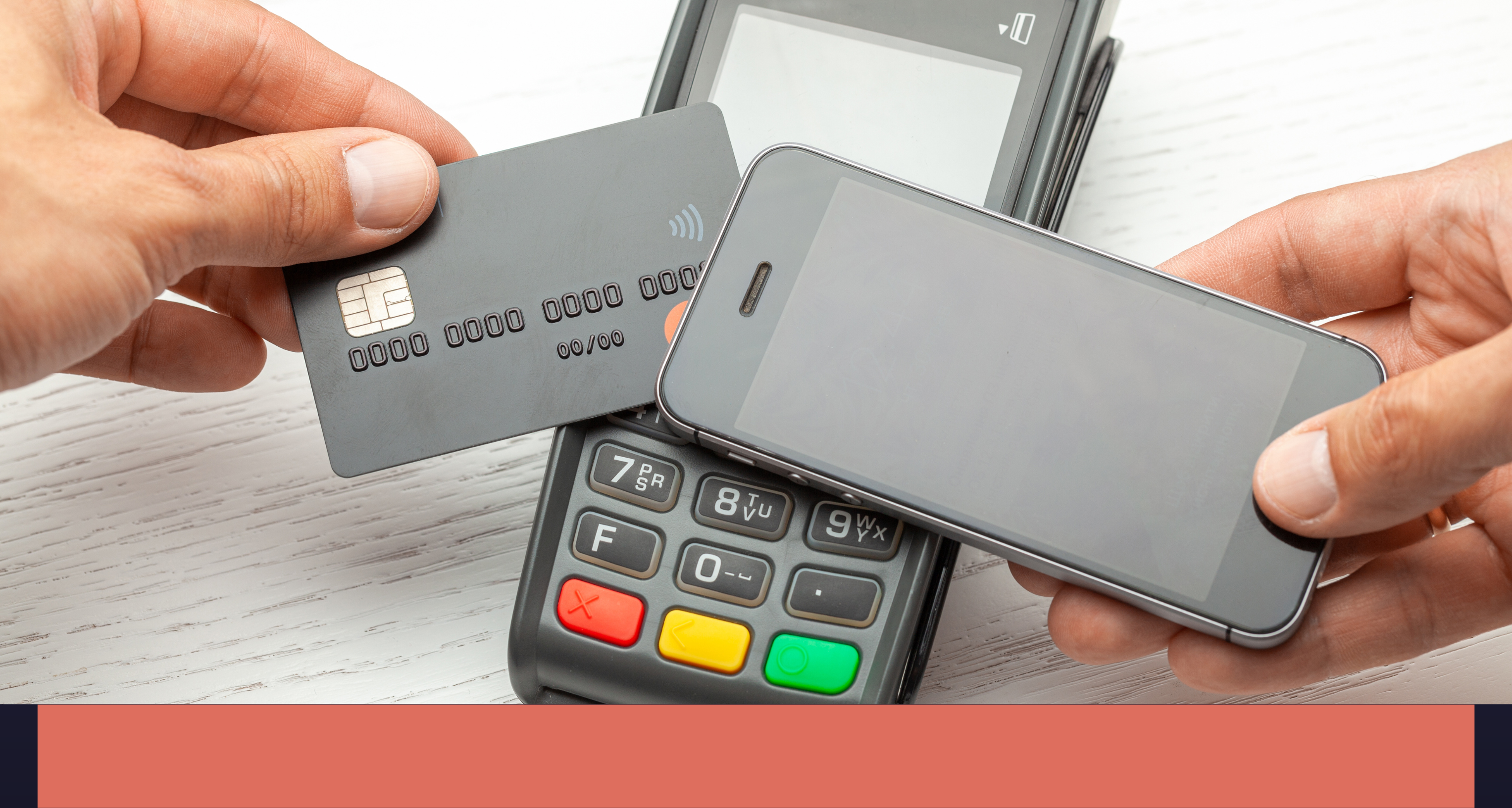 Although the majority of consumers find online shopping simple, not everyone agrees. Despite having a well-designed website, some customers prefer a range of payment methods, and if their preferred one is not available, they can stop shopping at the ecommerce site.
Recognize that as an owner of an online store, you cannot please everyone and that the only way to get these clients to shop is by providing a variety of payment options. Some payment options you should provide in your ecommerce site are bank transfer, cash on delivery, digital wallet, etc.
Learn more about how to choose the best Shopify payment gateway in Singapore for your ecommerce business here.
4. Add comments on your product page
The typical customer reads ten internet reviews before making a decision. Consumers (88%) think online reviews are just as reliable as personal recommendations. More prospective customers will be persuaded to add a product to their shopping cart if there are more supportive remarks in the product reviews. They'll probably post a comment as well if they have a great experience.
Star rating is also a trustworthy source for customers to buy your products. As stated by HubSpot 57% of consumers will only buy or use a business service if it has at least a 4-star rating. Therefore, don't encourage customers to read reviews on independent websites. Customers' comments should be included on your product pages.
5. Send a reminder email regarding an ignored shopping cart
Online purchasing allows you window shopping as well. Before completing a purchase, customers will put the item to their shopping carts and leave it there for several days. However, customers frequently forget the item they placed in their shopping cart, which leads them to abandon their unfinished purchases. Use abandoned cart emails to inform your consumers and stop that from happening.
By doing this, people will be informed and reminded to check out the products.
6. Automated account creation using social media and email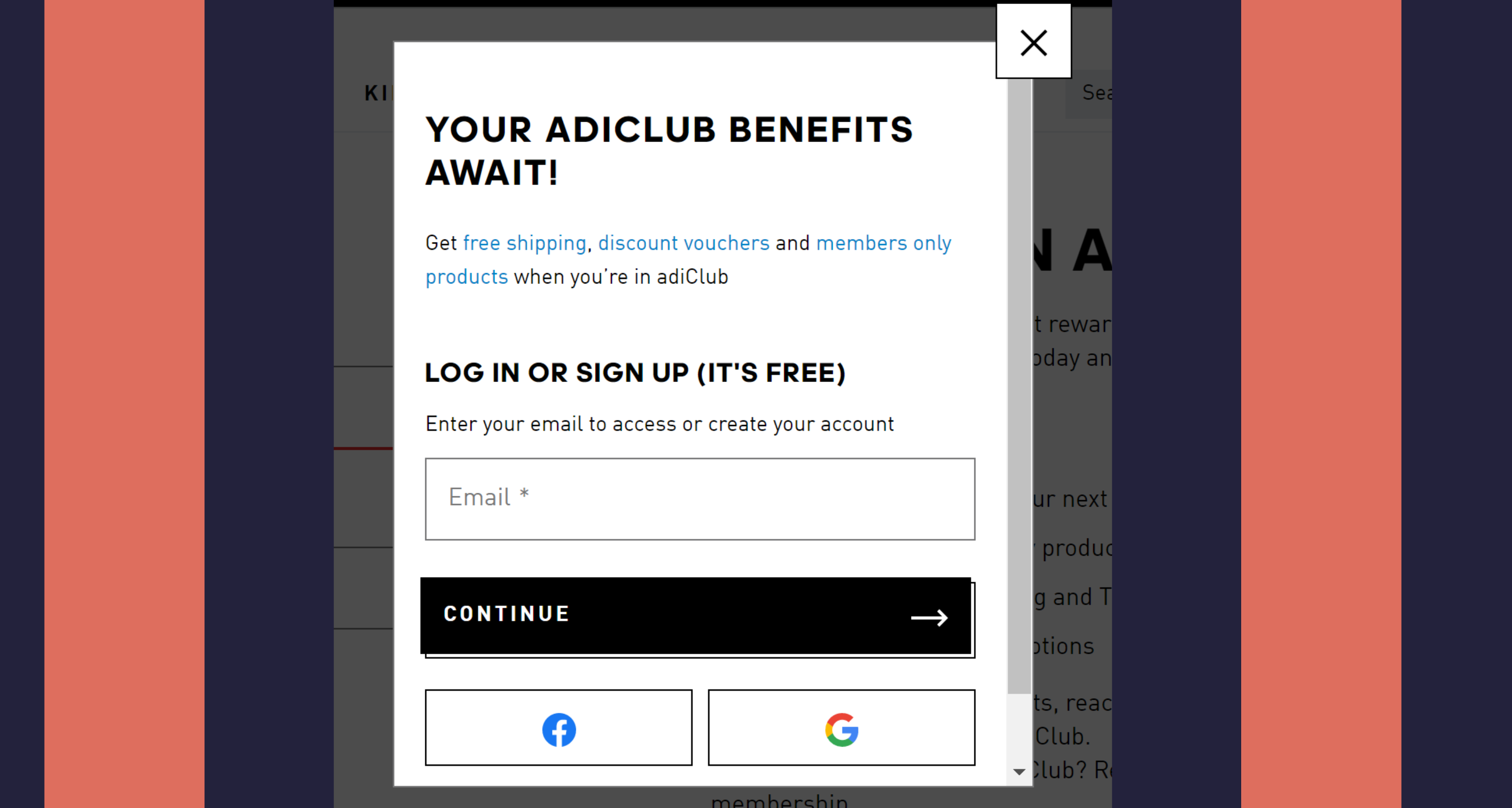 Even if creating an account on an e-commerce website is simple, not everyone has the time to fill up their account profile. Instead of spending time on each transaction by having to fill out their personal information on an ecommerce website, customers prefer speedy checkout.
According to a poll by the Baynard Institute on cart abandonment, 24% of prospective buyers leave their online shopping carts empty on websites that allow them to make purchases by creating accounts.
To solve this problem, make it possible for customers to check out as anonymous visitors by enabling automated sign-up using their Facebook or Gmail accounts. Upon authorization, this will retrieve basic customer information from the relevant service providers.
7. Add limited time on the purchase process to create urgency
If people feel they will lose out on the desired goods, they are more likely to add items to their carts and make purchases. This is also known as FOMO (fear of missing out) (FOMO). Therefore, by making your products seem special and providing limited-time offers, you subtly push the customer to act now or miss out.
8. Offer live chat support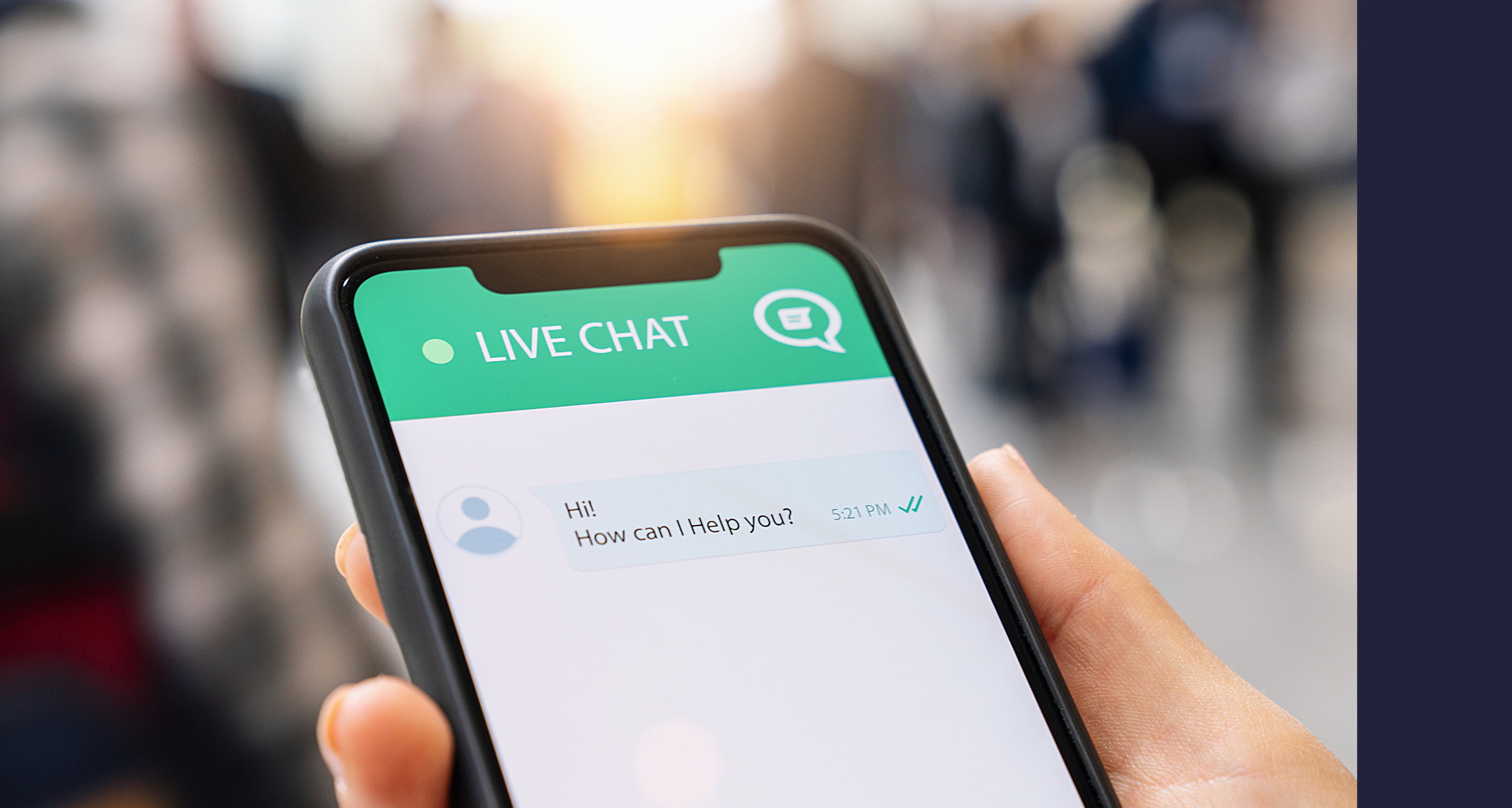 A small feature called live chat has been found to boost conversions. Live chat is even more essential if your business is new or does not have a strong brand.
Consumers want to know that they are doing business with a trustworthy company because they are very aware of internet fraud. Live chat conversations with your customers might help them feel more at ease while making purchases on your website.
Additionally, if clients have to look around for too long to find your contact information, they can lose interest or think you're unreliable. The only way chat boxes are useful is if you can monitor them and respond to questions immediately.
Conclusion
Making your shopping cart SEO-friendly is a crucial step to encourage customers to purchase your products.Without obstacles, shopping ought to be a pleasant experience where consumers can focus on their purchases. If you need help from ecommerce agency to optimize your shopping cart, we are here to help.
Established in 2015, Scuti with 7+ years has developed into a dynamic, flexible, and quick-moving business that specializes in delivering web development for the ecommerce industry. We've created a global presence and work with clients in many different industry sectors. We place a strong emphasis on scope discovery to accurately identify client goals and objectives. We assist our clients in reducing operational complexity and putting innovative ecommerce solutions for businesses of all sizes, from startups, SMEs to large enterprises. Our main areas of specialty include Shopify, Adobe Commerce (also known as Magento), and ecommerce tools.