In today's digital world, website maintenance Singapore is an integral part to make your website run smoothly, efficiently and load faster. And, a website must be properly maintained when problems or errors occur. Therefore, your website needs constant maintenance to stay updated and relevant in today's ever-changing and fast-paced world which helps your business stay ahead of the competition. This article details the main benefits of website maintenance in Singapore and how to find its agency to minimize your costs.
What is website maintenance?
Website maintenance means monitoring the overall health and performance of your website to ensure that it operates at full capacity, attracting and retaining website visitors.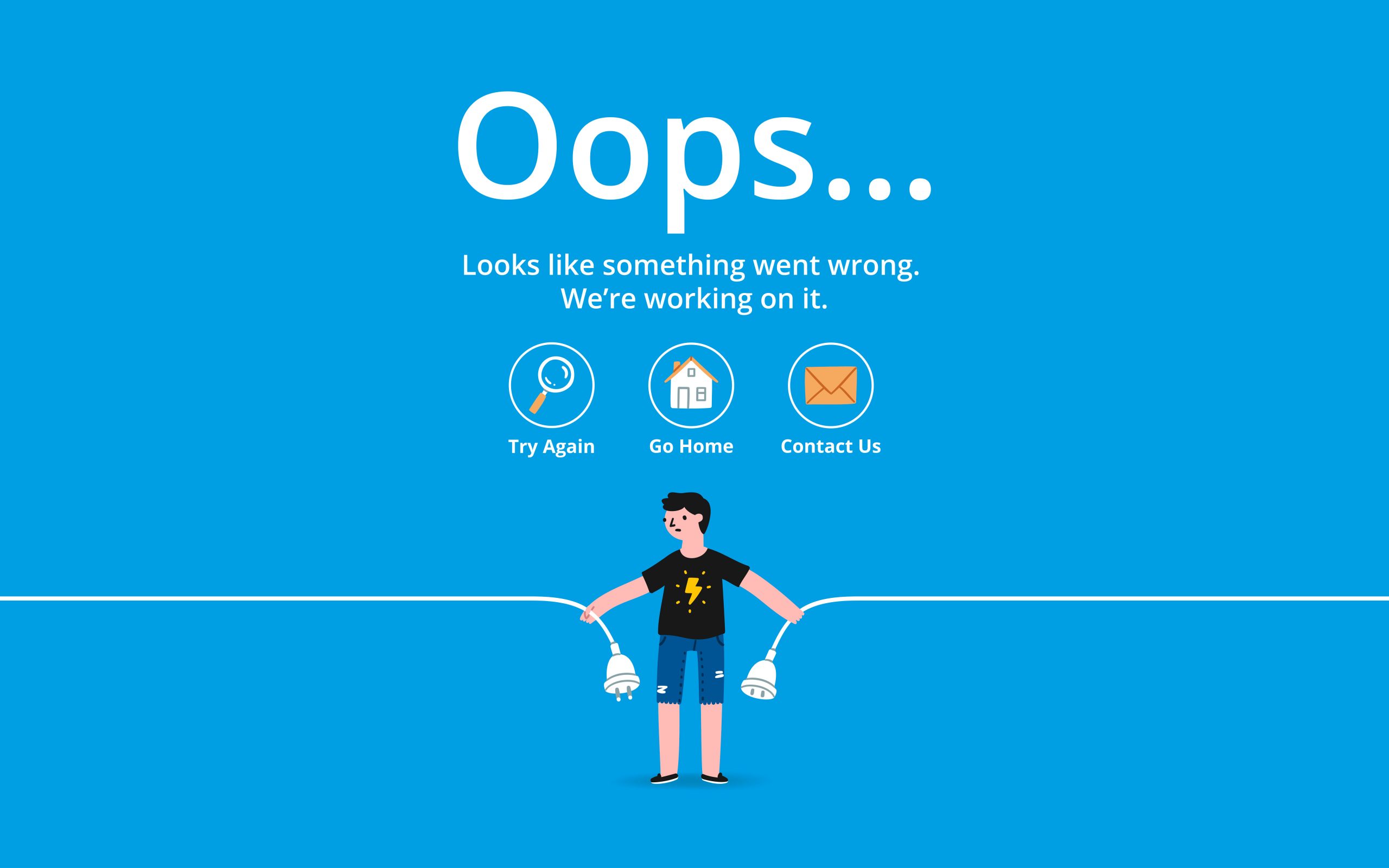 There are some essential tasks to check and maintain your website such as updating security software and plugins, themes, adding fresh content, backup and disaster recovery, accessibility testing. These make your site increase new and returning traffic, and meet the satisfaction of your site users
Key benefits of website maintenance in Singapore for your online business
Maintain the security of your website
The content management system releases software updates on a regular basis as part of maintaining the security and performance of their platform. Therefore, obsolete websites can expose businesses to potential cyber-attacks. In other words, a secure website can protect your reputation, customer relationships. Hiring a website maintenance Singapore agency can make sure that secure issues are detected and solved promptly in case of a threat or emergency. Moreover, a hacked website can be costly for your business. Hence, timely updates as a part of website maintenance will keep your site safe from being hacked.
Make your business gain a competitive advantage
Maintaining a website should be flexible to adapt the customer expectations as needs which supports your website attract more potential customers and outrank your competitors in search engines. Thus, when you partner with a website maintenance Singapore agency, they have the ability to use reporting and analytics tools to evaluate visitor behavior on your website and then adjust your site accordingly to help you maximize your investment.
Enhance customer acquisition and retention
If you do not want to lose your prospective customer to your competitors, using the web maintenance Singapore service is very essential. Because when your website has negative user experience, the traffic of the site will drop down, and 88% of users said that they won't return to a website after a bad experience. Therefore, with the support of the web Singapore agency that monitors your web speed and maintain the accuracy of your website which will deliver a seamless, positive experience for customers
Reliable website backup
When a website crashes due to a server error or broken code, a backup is very important. And, website maintenance Singapore plan benefits your business again. The experts will check your platform for any small or big issues and back up the website as soon as possible before resolving them.
A quick checklist for website maintenance Singapore
Weekly tasks
Check all pages of your website load properly
Make sure backups are implemented regularly and stored off website
Update core website software and add-ons
Check functionality of all forms
Delete spam comments
Check broken links, 404 errors and fix them
Monthly tasks
Use reports and analyze them to have activities when needed
Check website speed (desktop & mobile)
Test the interface on multiple browsers
Check website content, images and update
Review security scans
Check title tags and meta description tags
Quarterly tasks
Test website on new web browsers and devices.
Review search visibility with Google, Bing,..
Test popups, contact form, shopping carts, call to actions,.
Review and change website advertising campaigns
Yearly tasks
Check website domain names and its expiration
Update outdated content
Review your overall web strategy
How to find the best website maintenance Singapore service for your business?
With so many top rated website maintenance Singapore services offered by various companies on the market, choosing can be difficult. However, below are the most common features to look for in a website maintenance service in Singapore.
Website maintenance costs
You have to make sure this investment is worth every penny. Besides, you need to know that the average monthly cost of maintaining a website will also vary depending on the size, complexity and features of the website. Additionally, you should consider that the added cost you need to pay for additional services such as website design and management services will also vary accordingly. Furthermore, you can research other alternatives and compare their average price before you make the decision.
Website Maintenance Requirements
Once choosing the website maintenance Singapore service, you will be sure of your requirements, all the tasks that you can and cannot do. You should not waste your budget and resources on simple tasks that can be done by yourself.
It is best if you assign advanced tasks such as daily backups, speed optimization, security updates for themes and plugins to the service provider so that you can have peace of mind.
Scuti – a leading ecommerce website development company in Singapore offers world -class website maintenance Singapore services to keep your website working to its full potential on a regular basis at an affordable price. With a dedicated team of developers having extensive experience in this industry, we help your business maximize benefits to reach your long term goals.