Singapore is a potential e-commerce market, with a wide variety of products. A lot of people have entered this market in recent years and achieved success. So, what are the best trending products to sell online for easy profit and results? This article will list some of the items that we have researched so you can refer to and choose the product for your online business.
1.Beauty supplies – top trending selling product in singapore​
The cosmetics and beauty industry has always the best products to sell online. In 2022, the beauty and personal care industry in Singapore was expectation can bring in revenue of 1.14 billion U.S. dollars (Statista)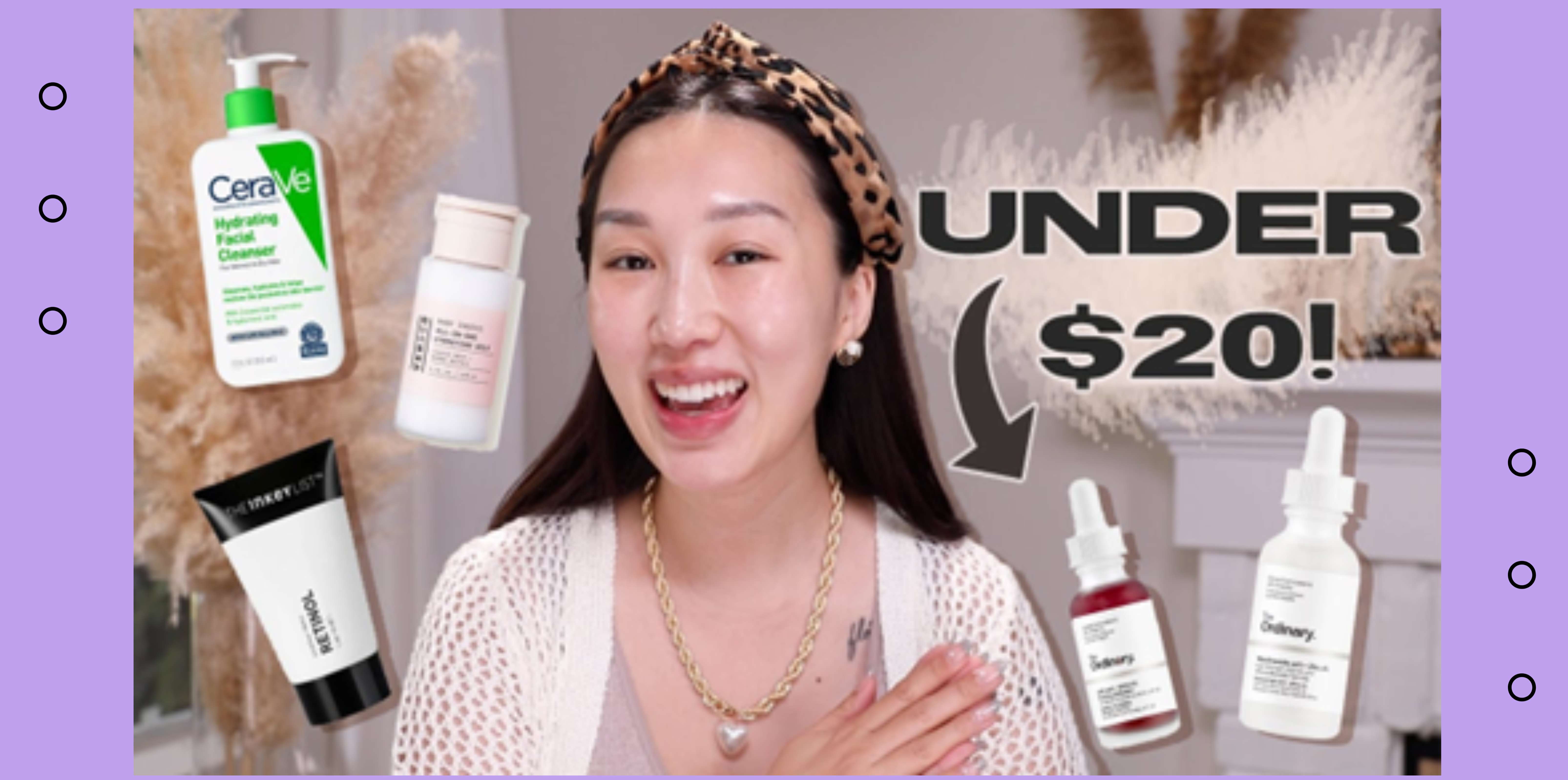 Additionally, this type of product is repeatable, so it can bring a certain number of customers to the seller. A survey on beauty consumer behavior in Singapore in 2022 found that 44 percent of respondents purchased skincare products every three months. In comparison, less than two percent of respondents stated that they bought skincare products weekly.(Statista)
Niche:
-Glass skin: According to the Google Trend, Singapore is the top 2 with 38 percent of the world in finding this niches
The seller should update the trend products to be able to sell more goods. And also the kind of products with high recognition and good products are trusted by reputable websites or reviews to get high profits.
-Lipstick: It's going to be a great choice if you want to have a safe bed start but still want to get high profit. This market also has a lot of options like hinged vs drugstore, k-brand, us- brand, …
2.Home and kitchen products – One of the best trending products with the highest hits
The homeware and kitchenware categories will continue to grow in Singapore for many years, so it is one of the best products to sell with the highest hits in Singapore. After covid 19, people really cared about the place that they lived in because they stayed at home more than ever.
Niche:
-Oil-free fryer: An oil-free fryer brings a lot of convenience to today's life because it is oriented to human health, easy to use, convenient and safe for many users.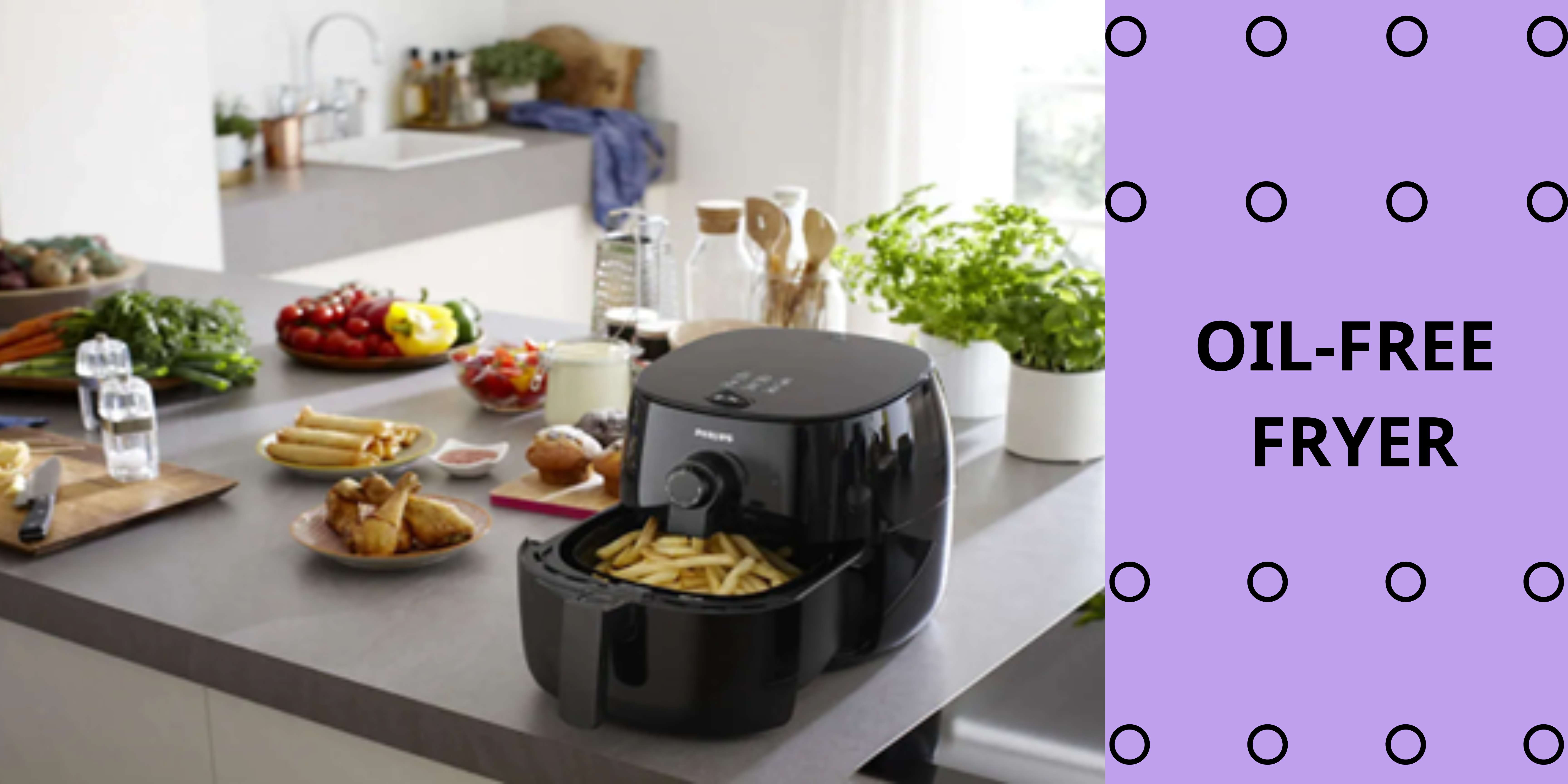 3.Healthcare product- Product category with high purchase
Healthcare products have a large foothold in the online shopping market. Because people are increasingly aware of taking care of themselves from the inside, raising their immunity.
Niche:
– Tea: This product is called "Asian -drink" This beverage market is very diverse in models and products. In Addition, because of a huge number of helping people who are really good at reducing stress. It can have an effective effect on skin.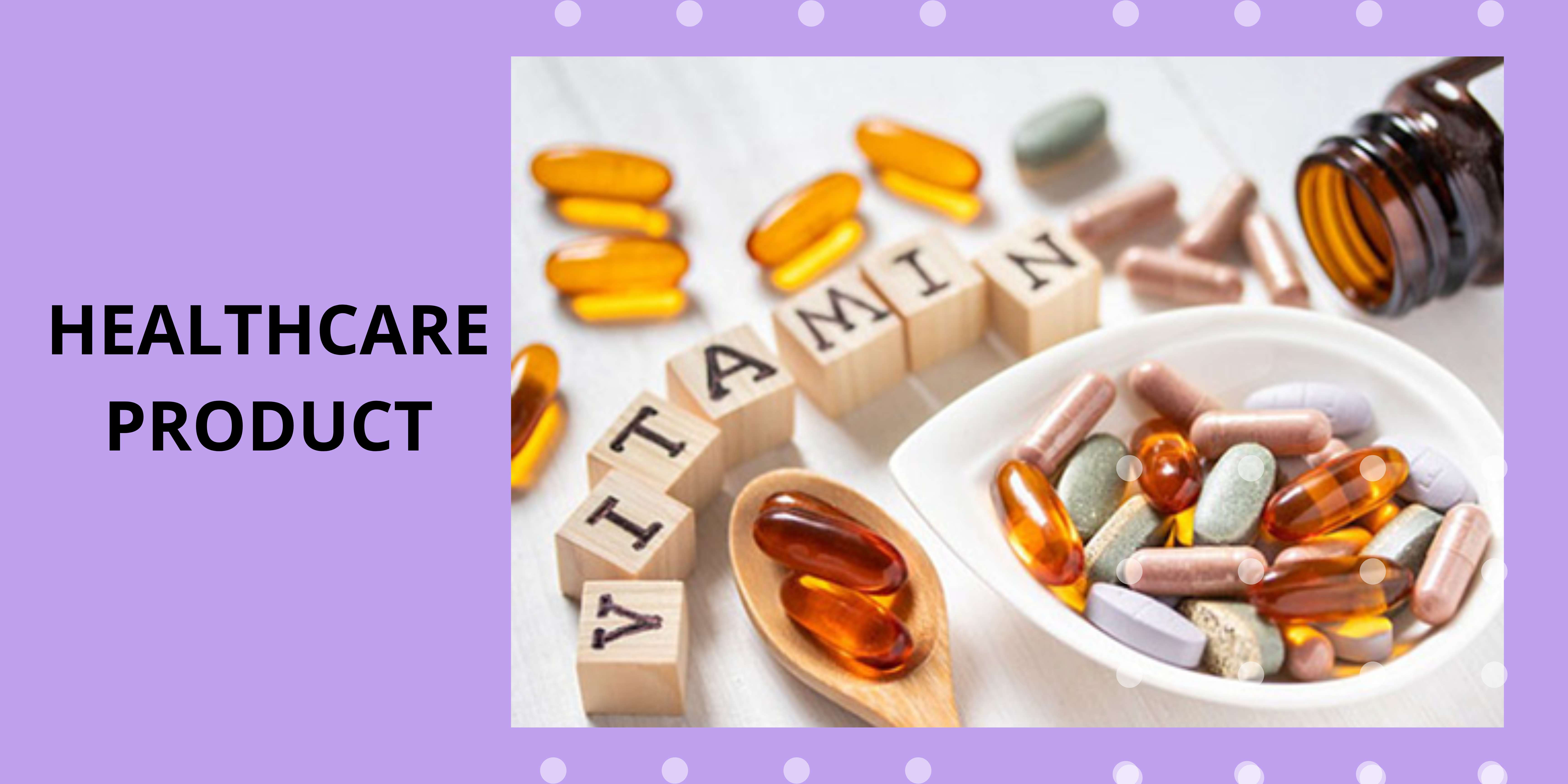 – Functional food: What we eat every day can make us full but not necessarily enough vitamins needed for the body. In particular, now people appreciate increasing the body's resistance. Therefore, functional foods are extremely popular to sell in the Singapore online market.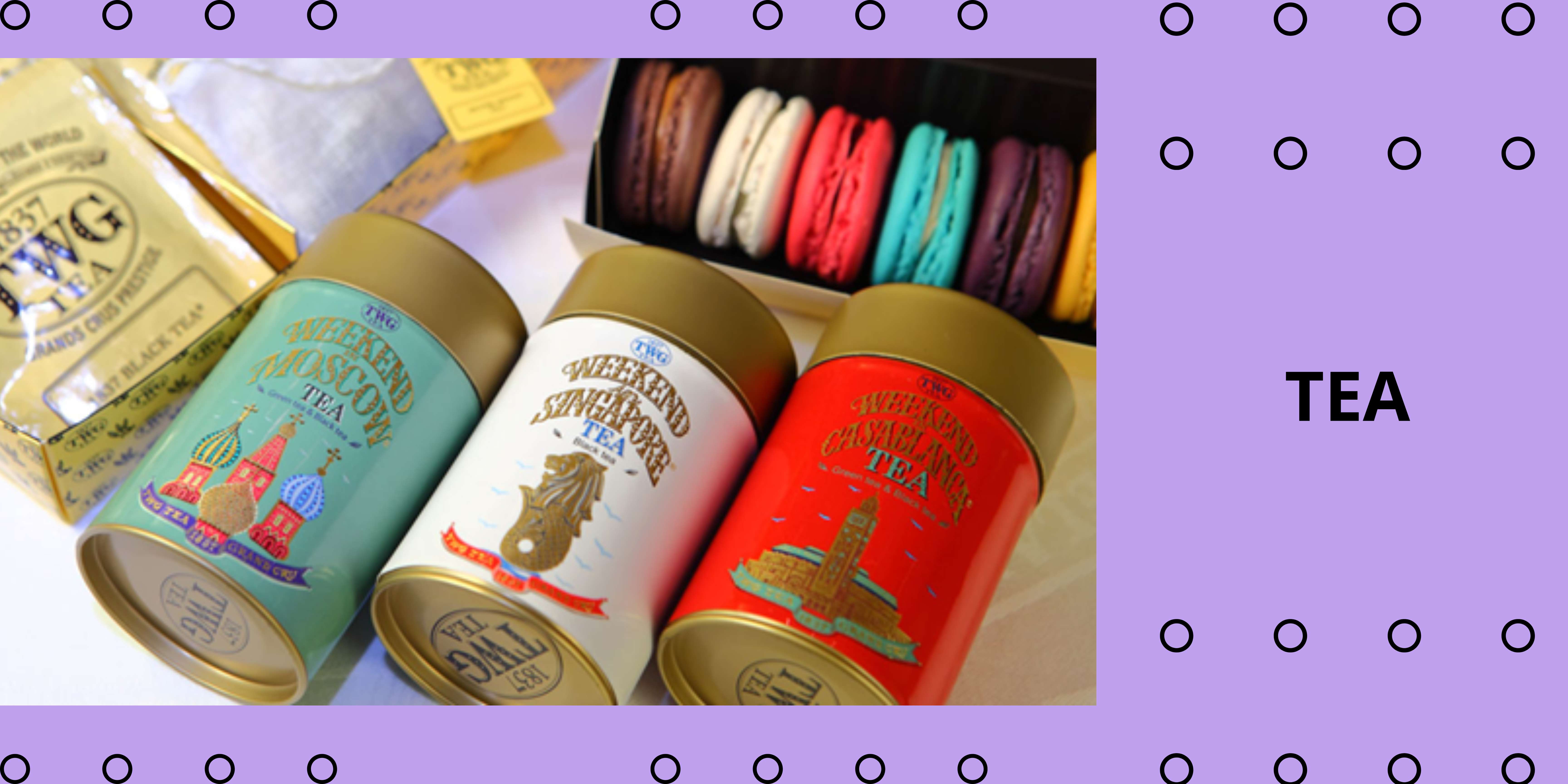 An aging population in Singapore will lead to an increasing demand for micronutrient/functional fortified packaged foods. It's have a great support heart and bone health. Which is a common health concern among Singaporeans. elderly consumers. As a result, ingredients like calcium and Omega-3 are likely to become popular. (prnewswire)
4.Hobby and official supplies- Most popular items in Singapore
Official markets like pen, paper, notepads, folders are one of the best products to sell online. It is necessary in many ways, from school to offices. This product also has a buyback with a small and continuous loop, this is a HUGE help. Not only that, but the official function also has a low shipping cost, that's a great benefit to boosting conversion.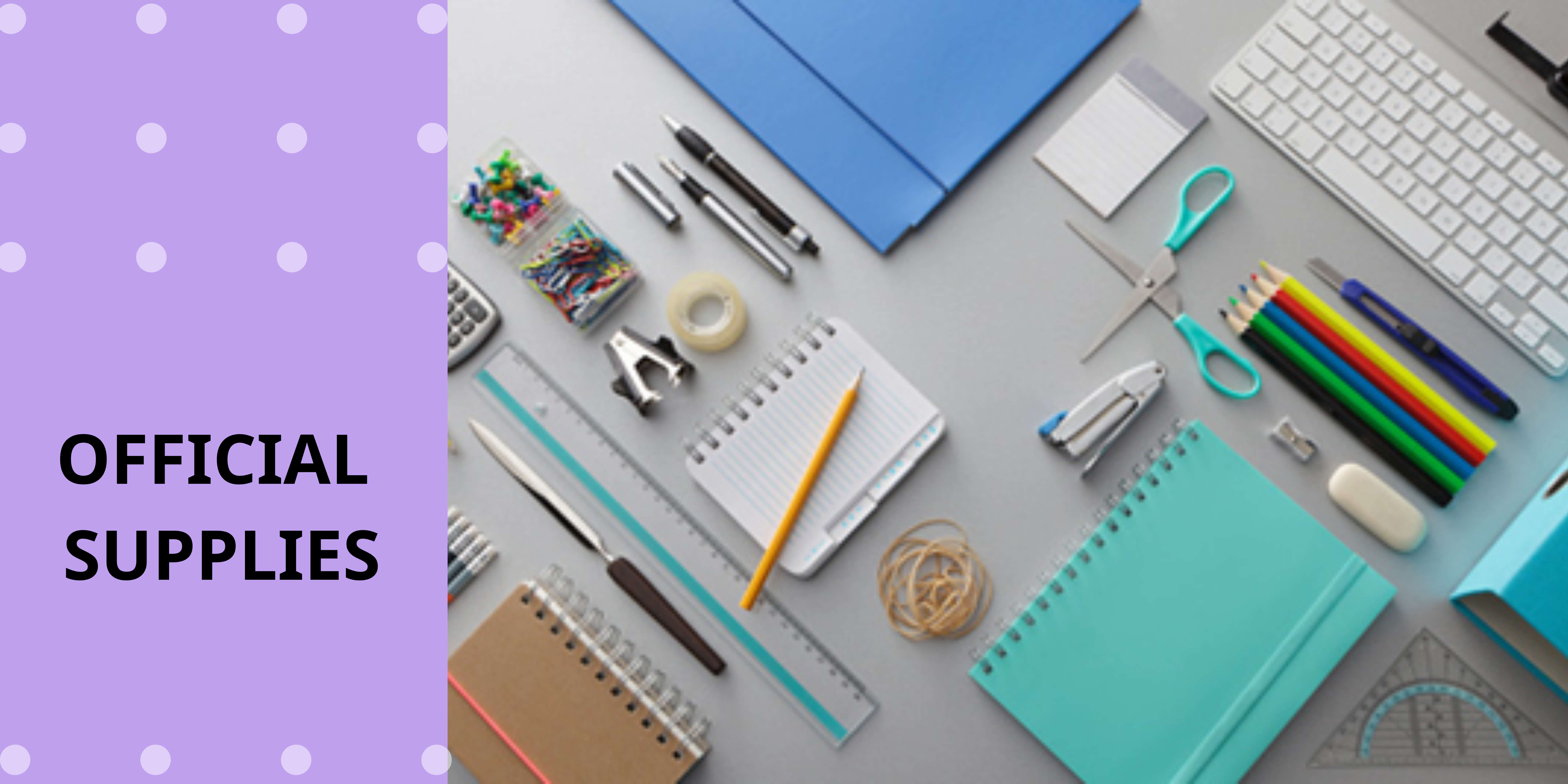 According to google trend, Words in the office product catalog are searched continuously and always in a high percentage.
To make high profits, you have to have a good product, but you also have to choose a platform with great access and good trading. Top online selling platform in Singapore to selling online to get high profit – (link Online selling platform in Singapore)
Having a website dedicated to the products you are passionate about is essential because it will help you establish trust. In addition, it is also strengthening your brand, strengthen better customer relationships. It's also inform more people about your business ability- (link to Scuti's product)
In short, have you chosen a product for your store yet? After finding the right product, it is also important to choose a location. An e-commerce website to promote the product brand as well as chat with customers. If you need help in creating your online store, contact… to get our help.